Fast & Lite Feedback for Picture Book
When you don't want as much depth and detail!
Welcome, fellow writer!

Kudos to you for knowing feedback is an important part of making your manuscript the best it can be. There is so much about the publishing process that is out of our control as writers but what IS in our control is the quality of the manuscripts we send out.

With my Fast & Lite feedback, I provide a more high level critique of picture books than I do for my standard manuscript critiques. I turn these critiques around more quickly and they don't include a follow-up call. 
Depending on which option you choose, I may touch on some of these craft elements:
whether it reads like a picture book story (as opposed to a short story or even a book for much older readers)
character
voice
plot
theme/story point/message
pacing
structure
illustration considerations
Choose the one that's right for you!
FYI
Unless otherwise noted on this page, I'm always accepting manuscripts for Fast & Lite Feedback,
as opposed to my more detailed critiques or consulations where I often have to close submssions periodically.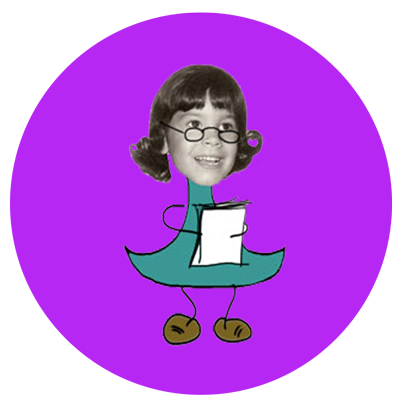 WHAT FAST & LITE CRITIQUE IS RIGHT FOR YOU?
FAST 50
$10
Review of the first 50 words of your story. I will provide a short feedback paragraph (around 100 words from me). Best for those wondering if their opening feels like a picture book and grabs attention.
Response: within 2 days
Fast Full
$75
One read through of the full story, 2-3 paragraphs of high level feedback from me (around 500-600 words from me).
Maximum word count (excluding illustration notes): 1,000
Response: within 4 days
All In
$150
Multiple reads, 2-3 pages high level and some detailed feedback (800-1,000 words from me)
Maximum word count (excluding illustration notes): 1,000
Response: within 6 days
NOT SURE WHICH ONE IS BEST?
Not sure which Fast & Lite is right for you? You can set up a free 15-minute call with Denise.  Just fill out the form and she'll will contact you.
NOTE: Be sure to verify your email address is typed correctly before submitting.