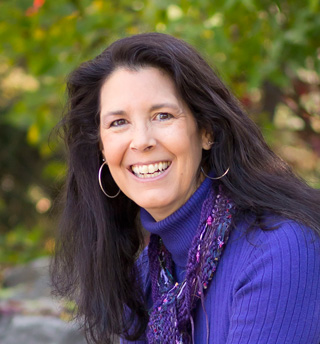 Author, writing coach, creative cheerleader
"Making a decision to write was a lot like deciding to jump into a frozen lake."
Maya Angelou
Receive Writing and Submitting Tips!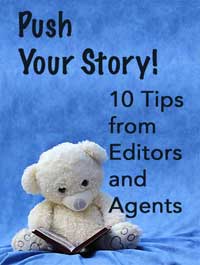 For picture book writers and MG/YA fiction writers. We focus mostly on craft, which keeps me learning too. (monthly, mid-month) You also receive Marketing News You Can Use with contests, agent and publisher information and more! (1st Thursday of every month) Free gift with your subscription: Push Your Story! 10 Tips from Editors and Agents.
Classroom Resources
Use my books in your classroom or educational setting.
Free Virtual Visit
Get a taste of who I am with a short, free visit via Skype or similar.
Classes & Workshops
Classes for picture book writers and middle grade and young adult novelists.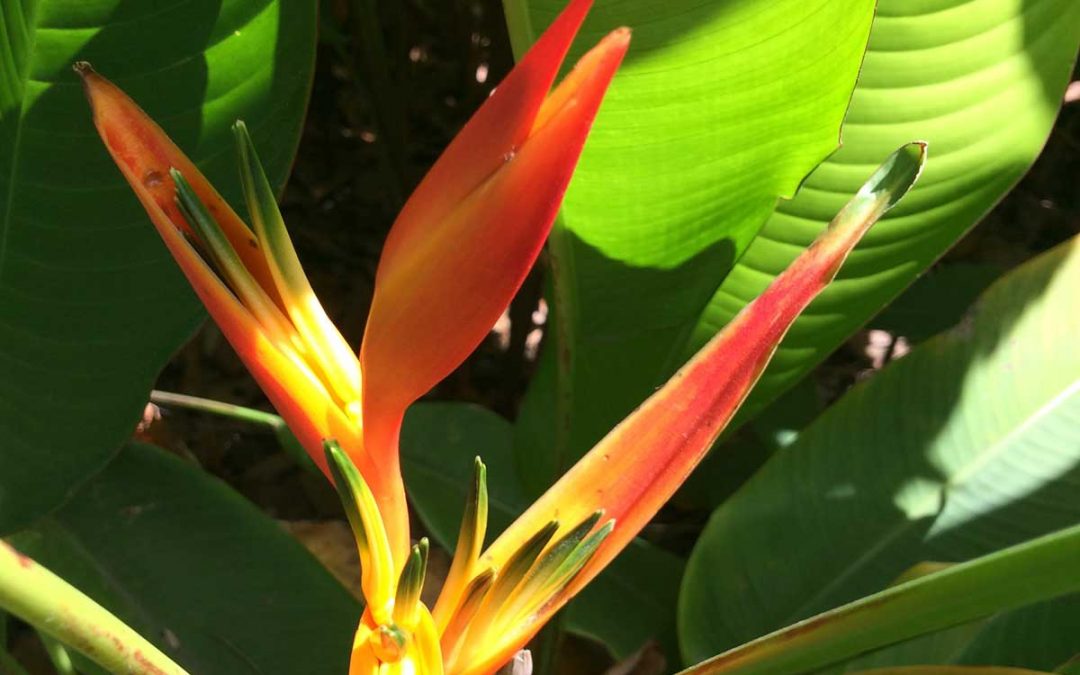 "Do not let great ambitions overshadow small success." ~ Miguel Angel Ruiz Happy new year! I totally forgot to post this while we were on our travels, but it's actually a good topic as we step into a new year. Celebrating. The New YA I'm a big believer in celebrating...
read more
Latest Picture Book Quick Tip!