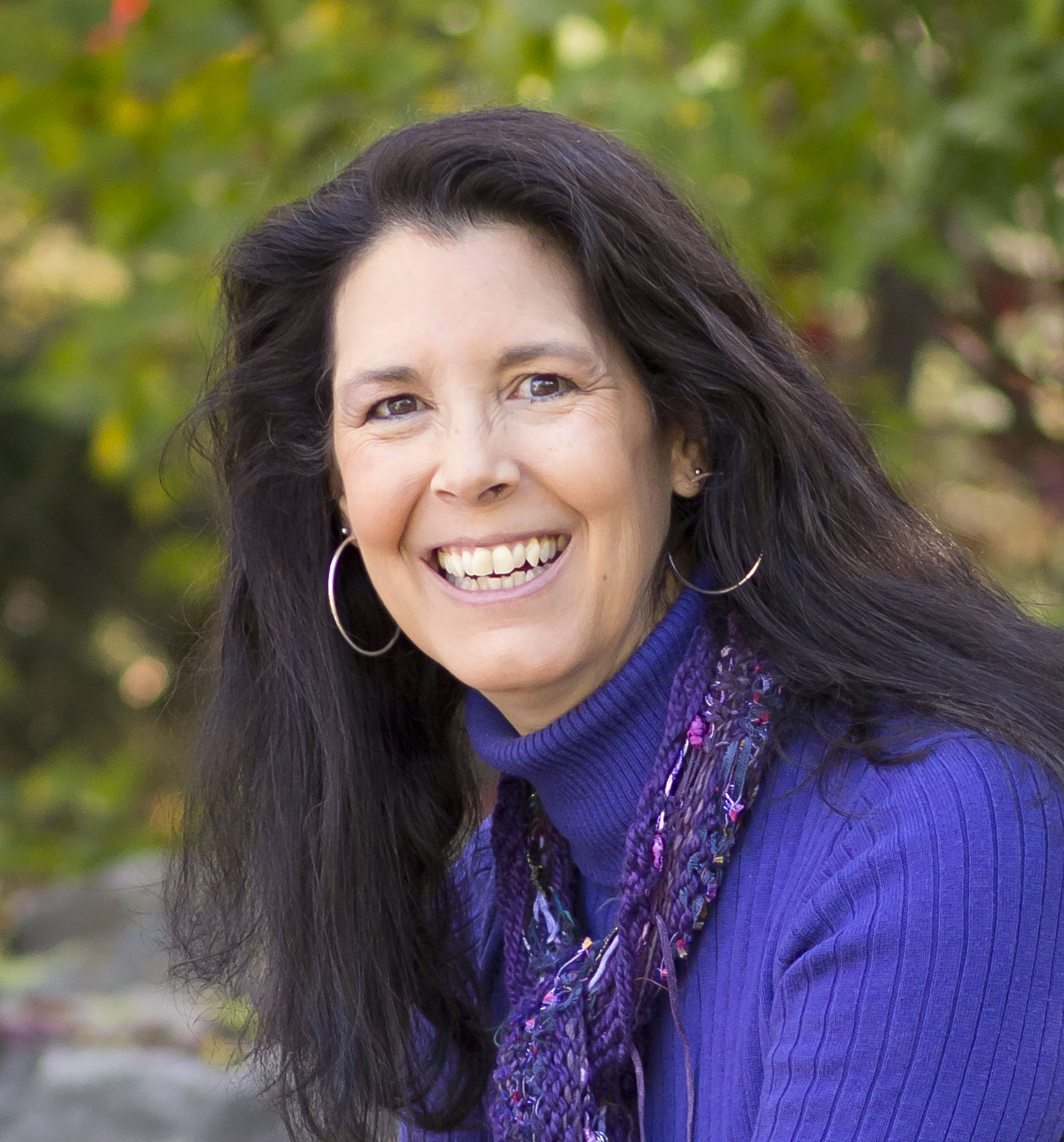 Author, writing coach, creative cheerleader
Don't surrender all your joy for an idea you used to have about yourself that isn't true anymore.
Cheryl Strayed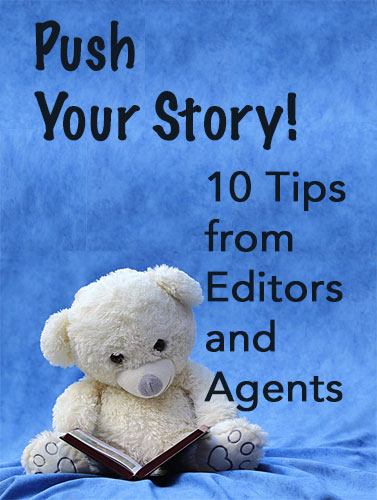 Writing prompts, tips, and monthly publishing and market news for picture book, chapter book, middle grade and young adult authors!
Free gift for subscribing: "Push Your Story: 10 Tips from Agents and Editors."
Click the icon to get your gift.
Blab-o-Denise Blog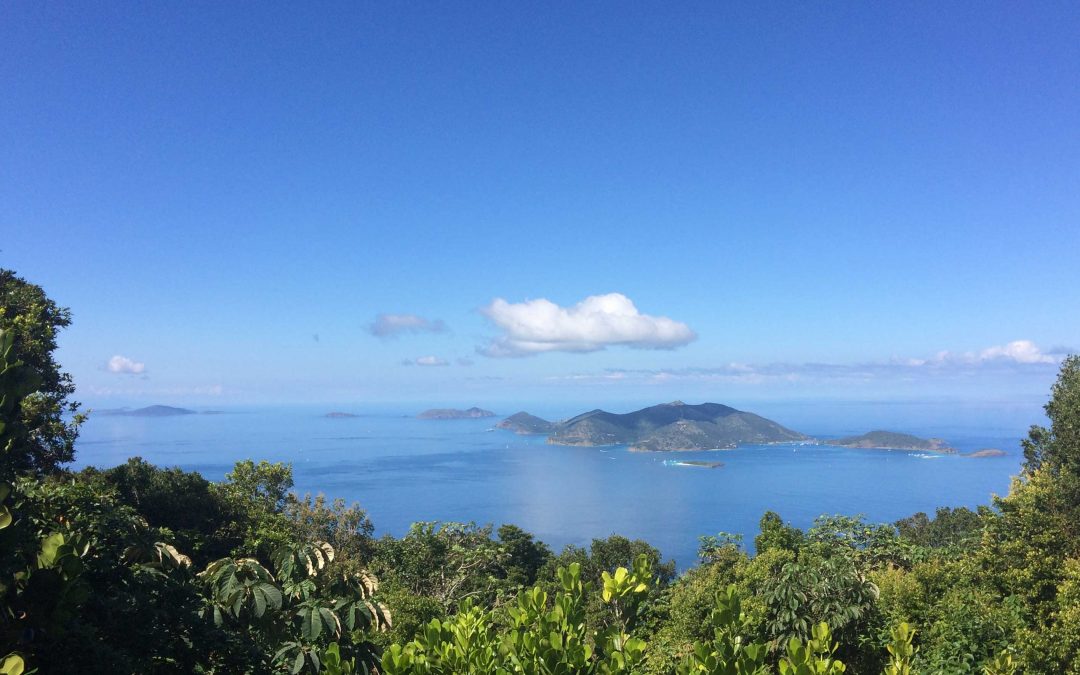 "Slowing down doesn't mean accomplishing less; it means cutting out counterproductive distractions and the perception of being rushed." ~ Tim Ferriss Jesse's graduation was fun and amazing and mind-boggling. I'm still not comprehending that we have two out of college....
read more
Latest Picture Book Quick Tip!