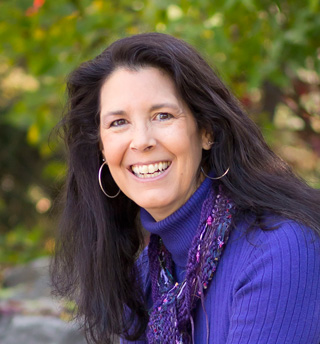 Author, writing coach, creative cheerleader
"What we call the beginning is often the end. And to make an end is to make a beginning. The end is where we start from."
Classroom Resources
Use my books in your classroom or educational setting.
Free Virtual Visit
Get a taste of who I am with a short, free visit via Skype or similar.
Classes & Workshops
Classes for picture book writers and middle grade and young adult novelists.
"To get something you have never gotten before, you've got to do something you've never done before." ~ Celestine ChuaThe idea that we must do something we've never done before can be daunting, but also exciting. Scary, Scary, Necessary Change It's a known conundrum...
read more
Latest Picture Book Quick Tip!