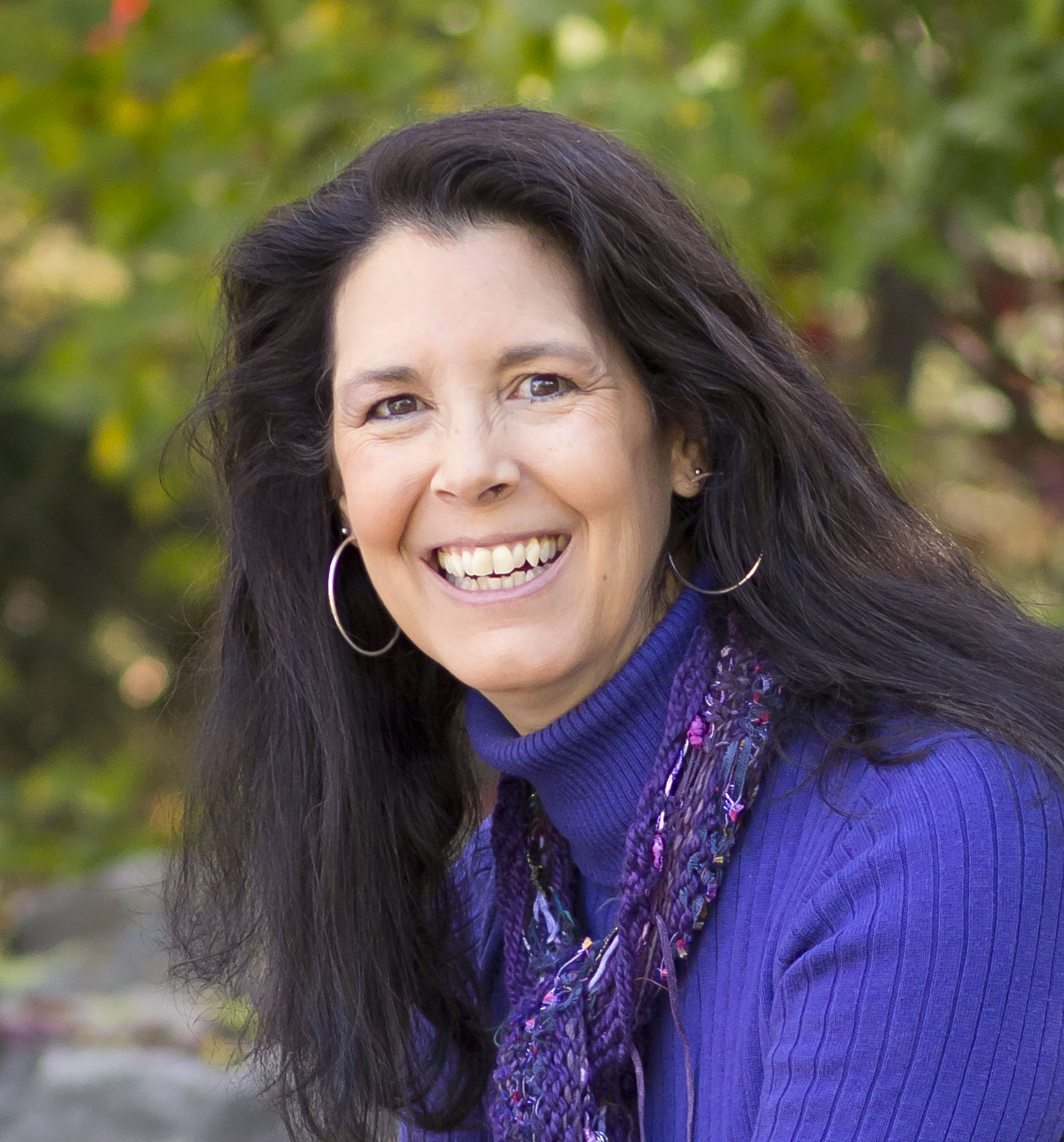 Author, writing coach, creative cheerleader

If you cannot find yourself on the page very early in life, you will go looking for yourself in all the wrong places.
Richard Peck
Classroom Resources
Use my books in your classroom or educational setting.
Free Virtual Visit
Get a taste of who I am with a short, free visit via Skype or similar.
Classes & Workshops
Classes for picture book writers and middle grade and young adult novelists.
"To exist is to change, to change is to mature, to mature is to go on creating oneself endlessly." ~ Henri Bergson Change can be tough. It's part of life---literally as our cells die off and new ones show up---but we often resist it when it comes our way. There's no...
read more
Latest Picture Book Quick Tip!