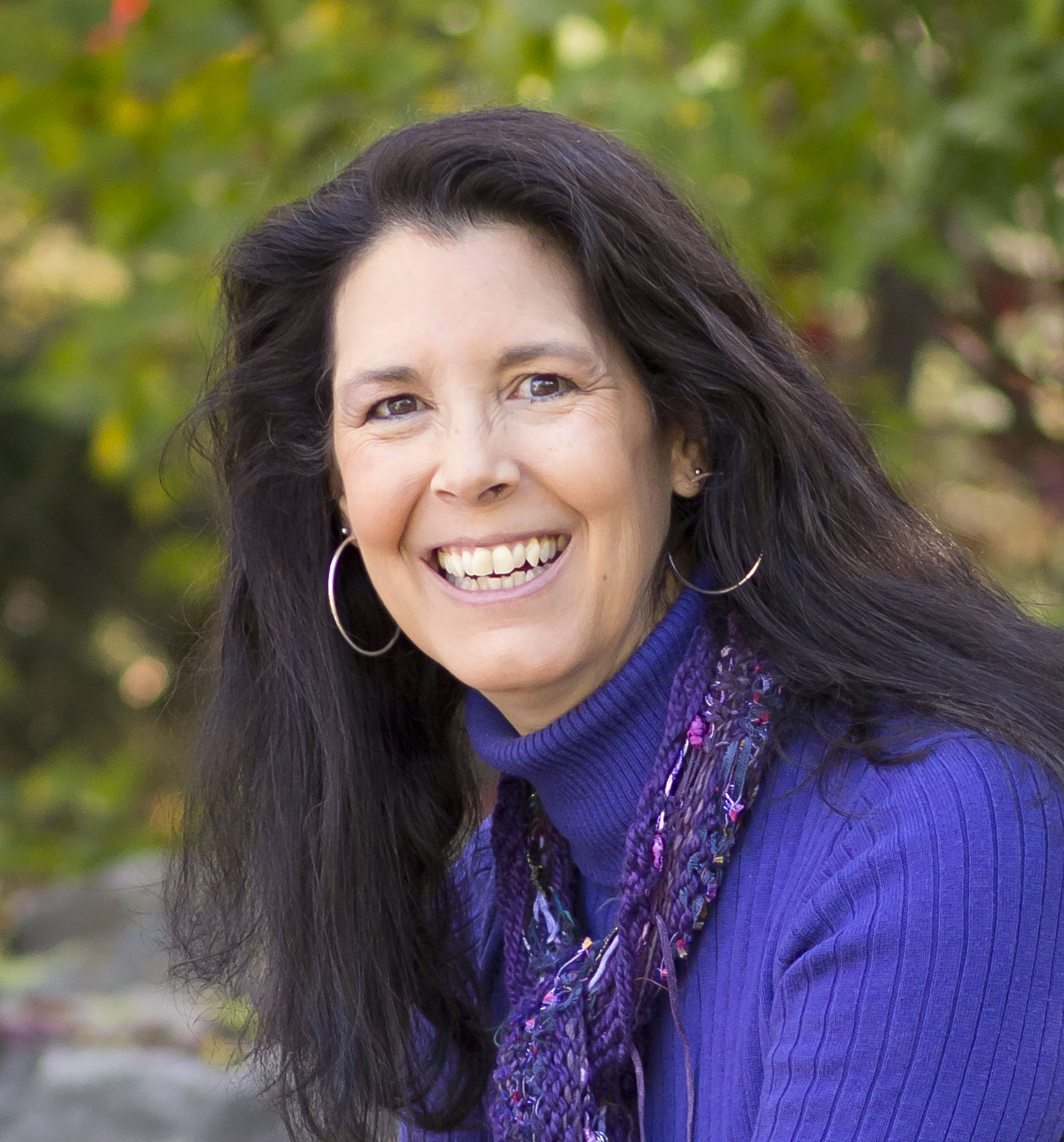 Author, writing coach, creative cheerleader
Sometimes I can spend as long revising a manuscript as I spent writing it in the first place.
Margaret Haddix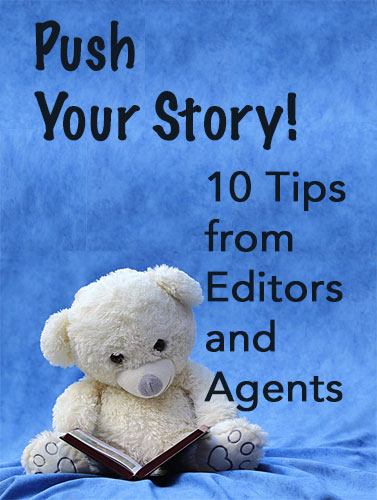 Writing prompts, tips, and monthly publishing and market news for picture book, chapter book, middle grade and young adult authors!
Free gift for subscribing: "Push Your Story: 10 Tips from Agents and Editors."
Click the icon to get your gift.
Blab-o-Denise Blog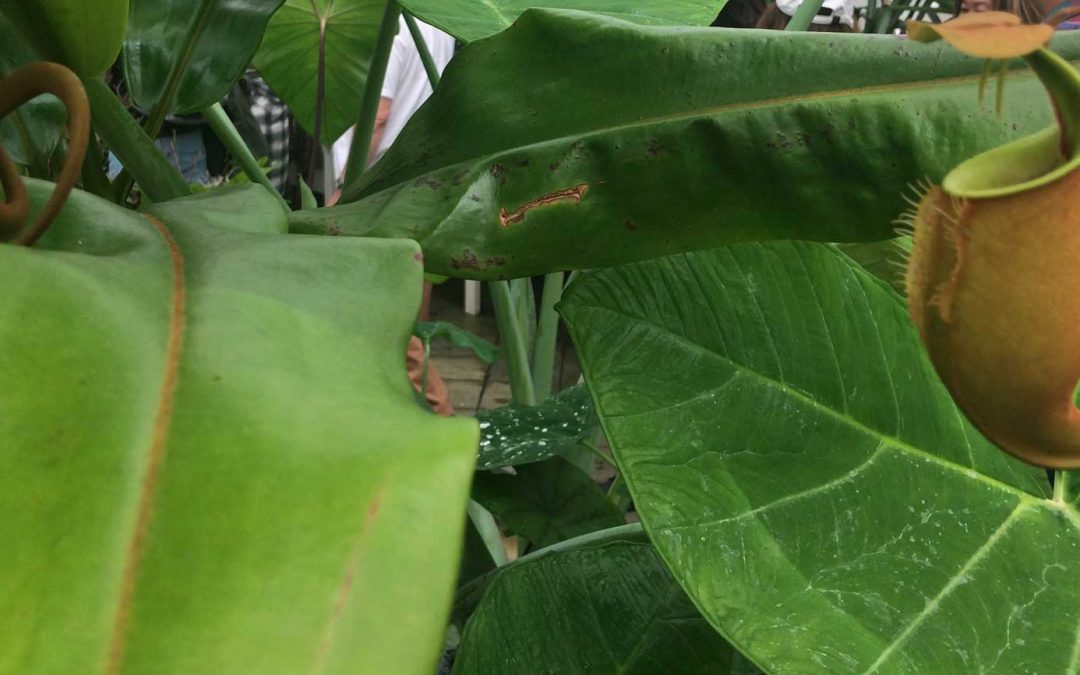 "I have a deadline. I'm glad. I think that will help me get it done." ~Michael Chabon I'm in Albuquerque, NM right now. My hubby and I road tripped down yesterday to go to a concert--Train, O.A.R. and Natasha Bedingfield. It's nice here, but it's apparently snowing in...
read more
Latest Picture Book Quick Tip!