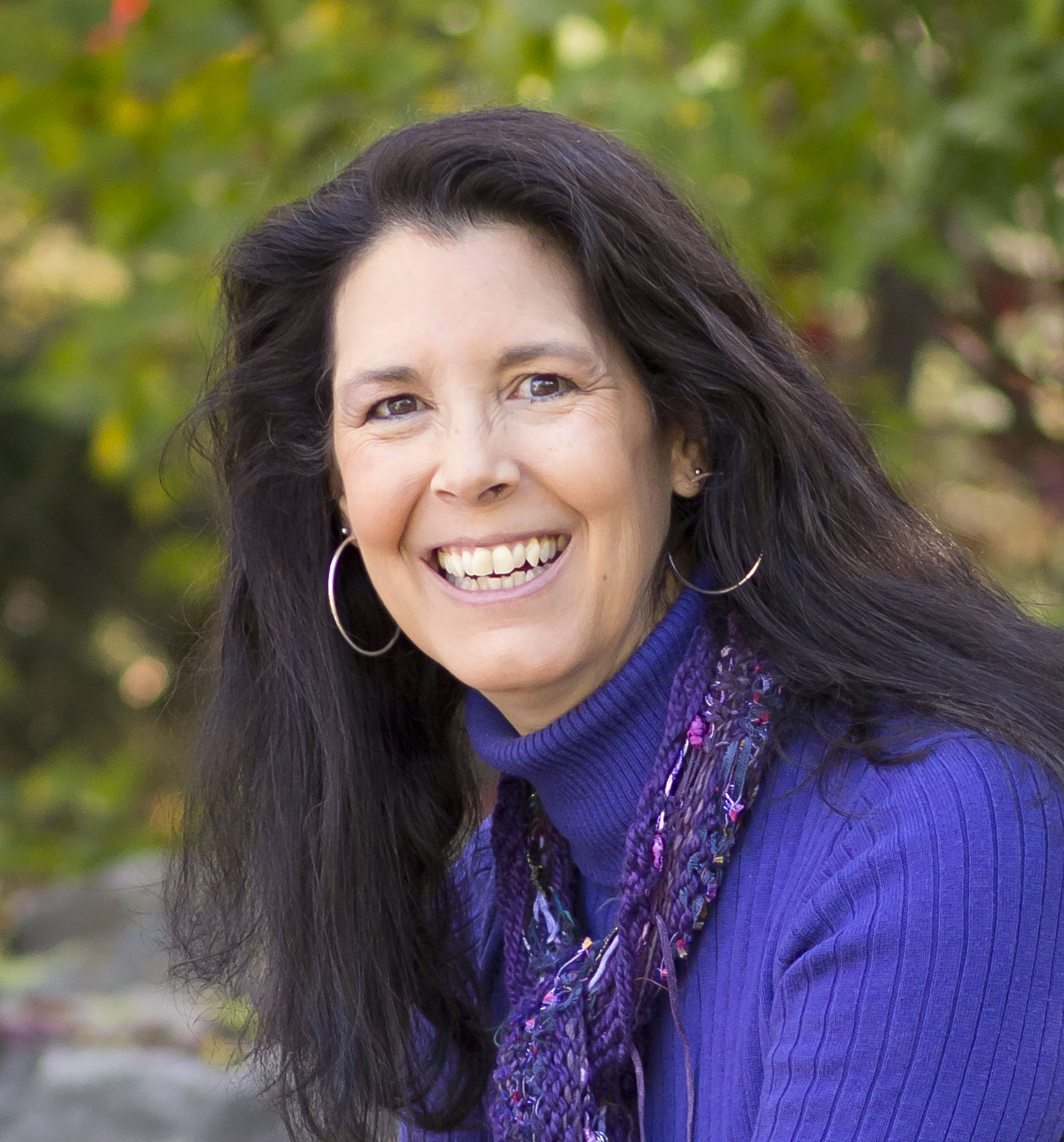 Author, writing coach, creative cheerleader
"The difference between the right word and the almost right word is the difference between lightning and a lightning bug."
Mark Twain
Receive Writing and Submitting Tips!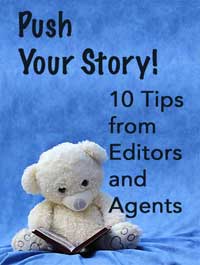 For picture book writers and MG/YA fiction writers. We focus mostly on craft, which keeps me learning too. (monthly, mid-month) You also receive Marketing News You Can Use with contests, agent and publisher information and more! (1st Thursday of every month) Free gift with your subscription: Push Your Story! 10 Tips from Editors and Agents.
Classroom Resources
Use my books in your classroom or educational setting.
Free Virtual Visit
Get a taste of who I am with a short, free visit via Skype or similar.
Classes & Workshops
Classes for picture book writers and middle grade and young adult novelists.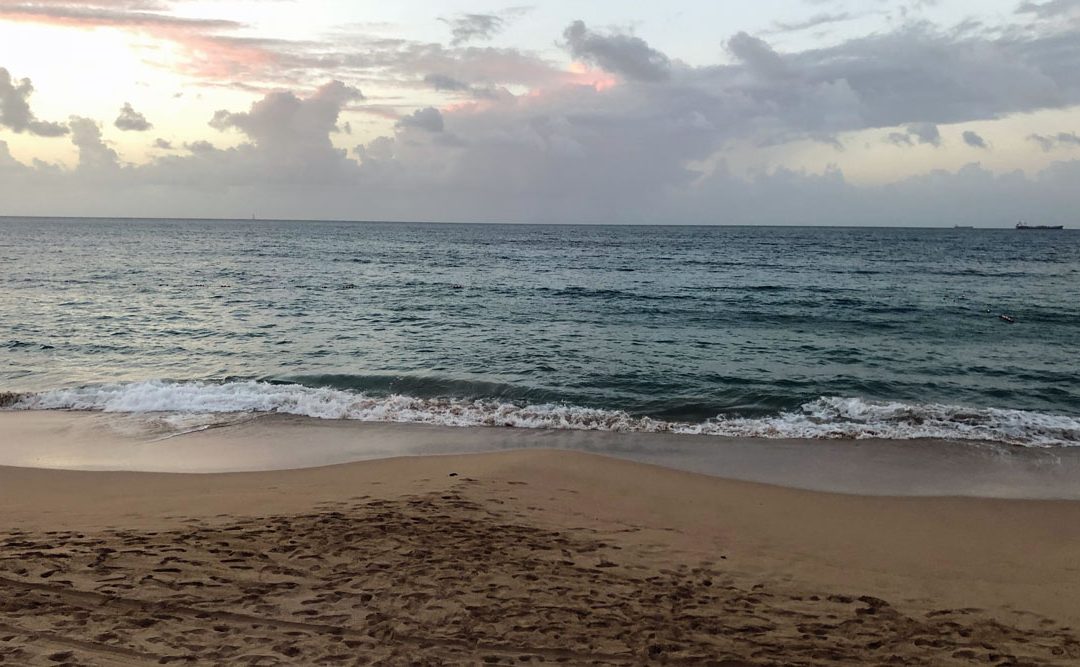 "And creativity is the same, where 90 percent of the work is quite tedious. And if you can stick through those parts, not rush through the experiences of life that have the most possibility of transforming you, but to stay with it until the moment of transformation...
read more
Latest Picture Book Quick Tip!