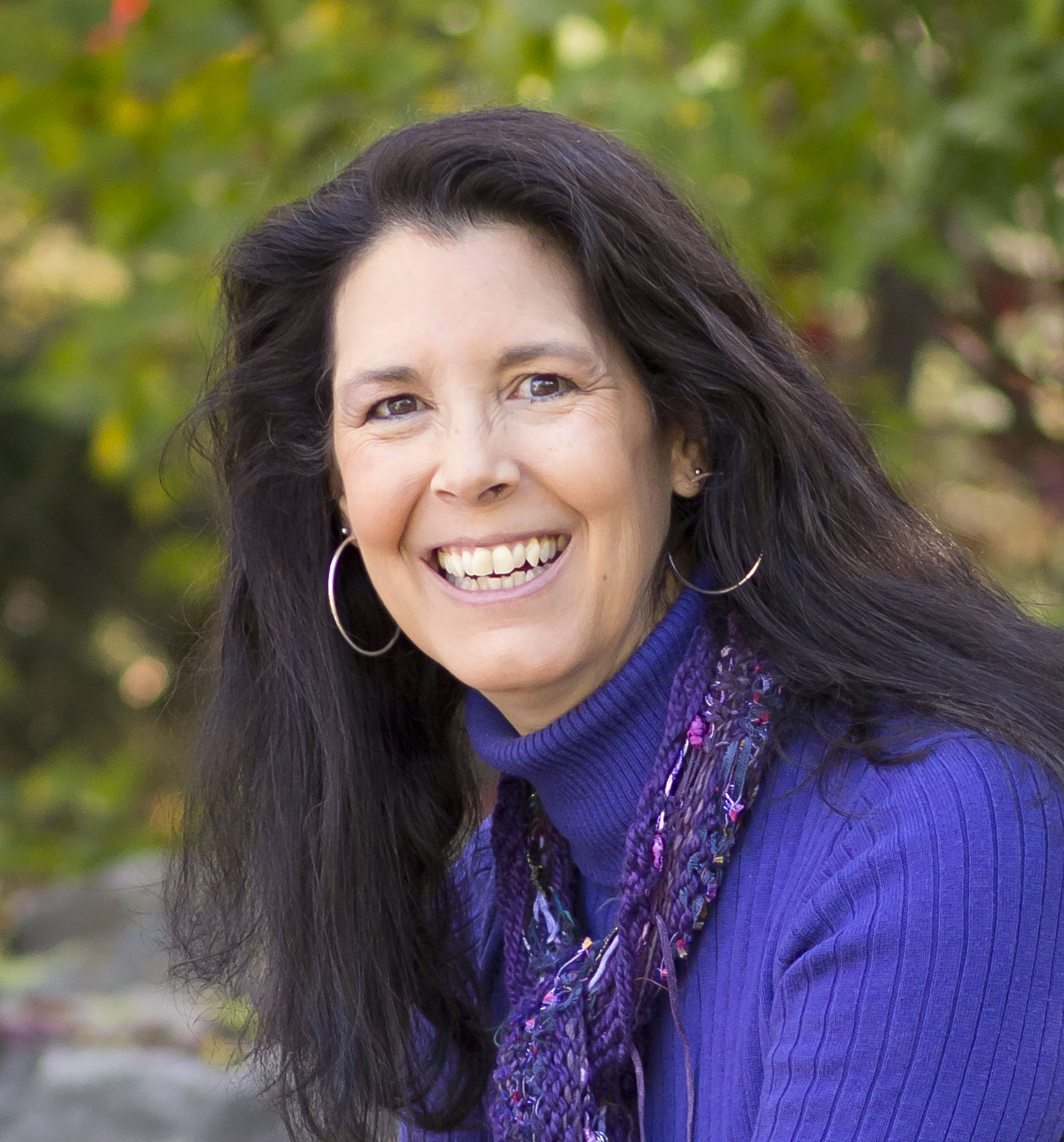 Author, writing coach, creative cheerleader
You have to be indestructible to do what you love, and believe that you are worth it. And sometimes that's the hardest part.
Kate Winslet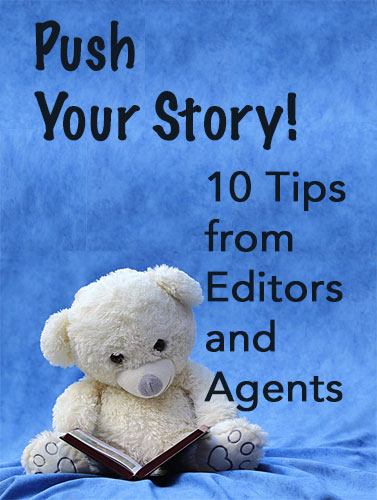 Writing prompts, tips, and monthly publishing and market news for picture book, chapter book, middle grade and young adult authors!
Free gift for subscribing: "Push Your Story: 10 Tips from Agents and Editors."
Click the icon to get your gift.
Blab-o-Denise Blog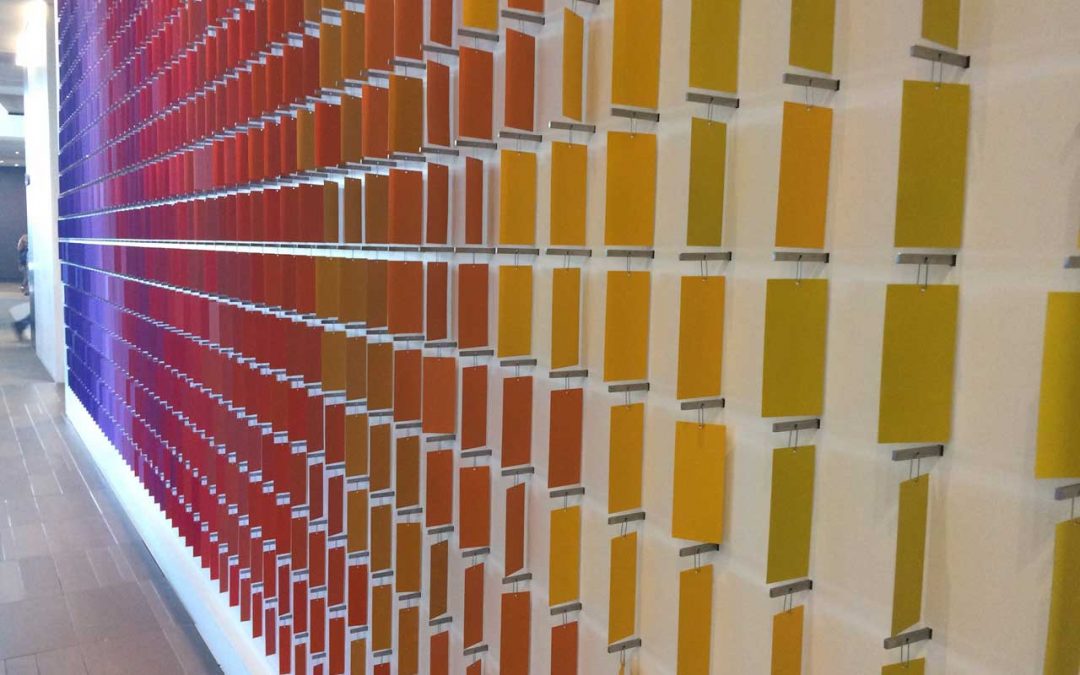 "Organizing is what you do before you do something, so that when you do it, it is not all mixed up." ~ A. A. Milne So last Friday I met with my writer's group to get feedback on my NaNoWriMo YA novel. It was an insanely crazy roller-coaster ride of feedback, but...
read more
Latest Picture Book Quick Tip!