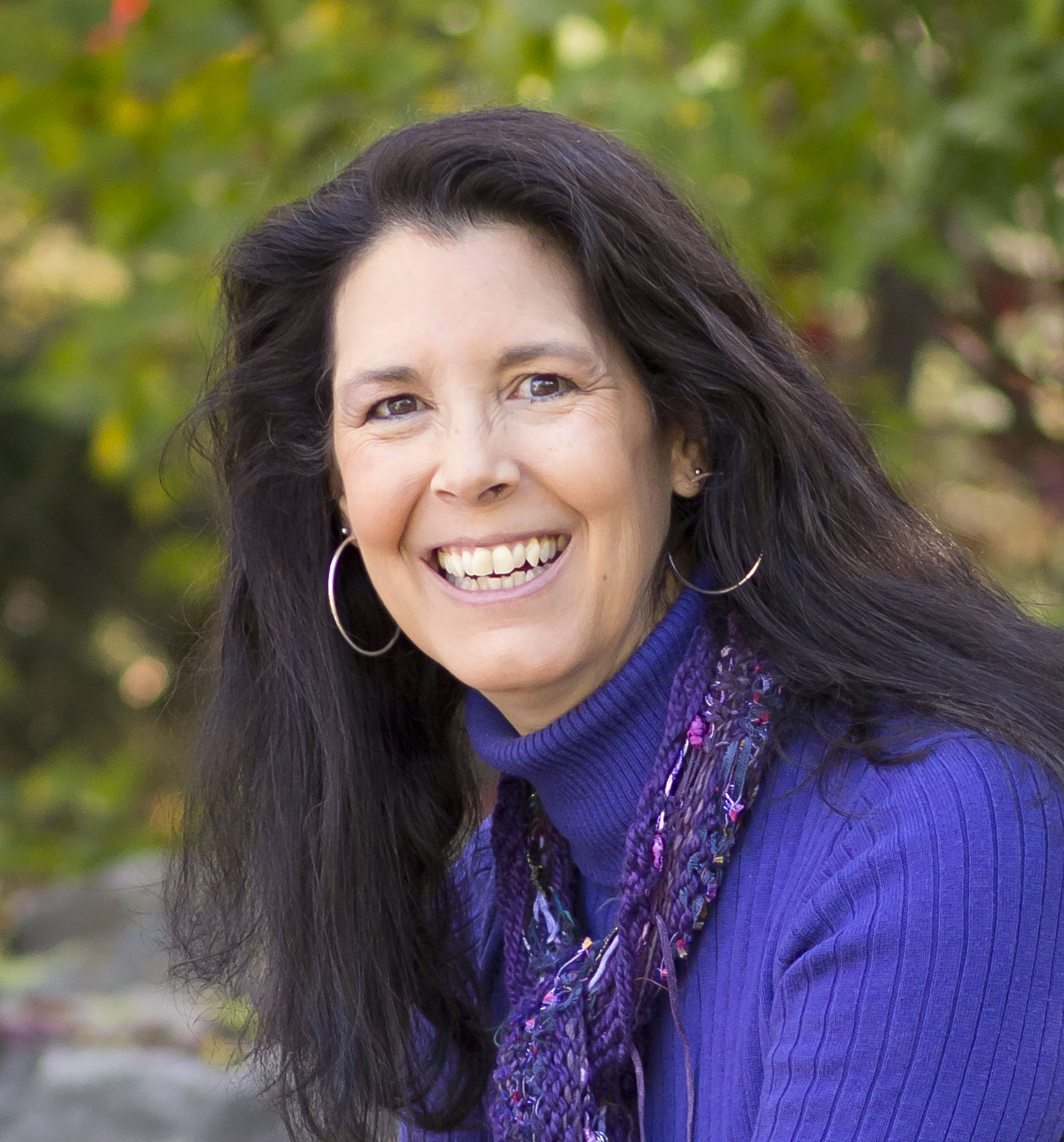 Author, writing coach, creative cheerleader
Most of what is best in writing isn't done deliberately.
Madeleine L'Engle, A Circle of Quiet
Classroom Resources
Use my books in your classroom or educational setting.
Free Virtual Visit
Get a taste of who I am with a short, free visit via Skype or similar.
Classes & Workshops
Classes for picture book writers and middle grade and young adult novelists.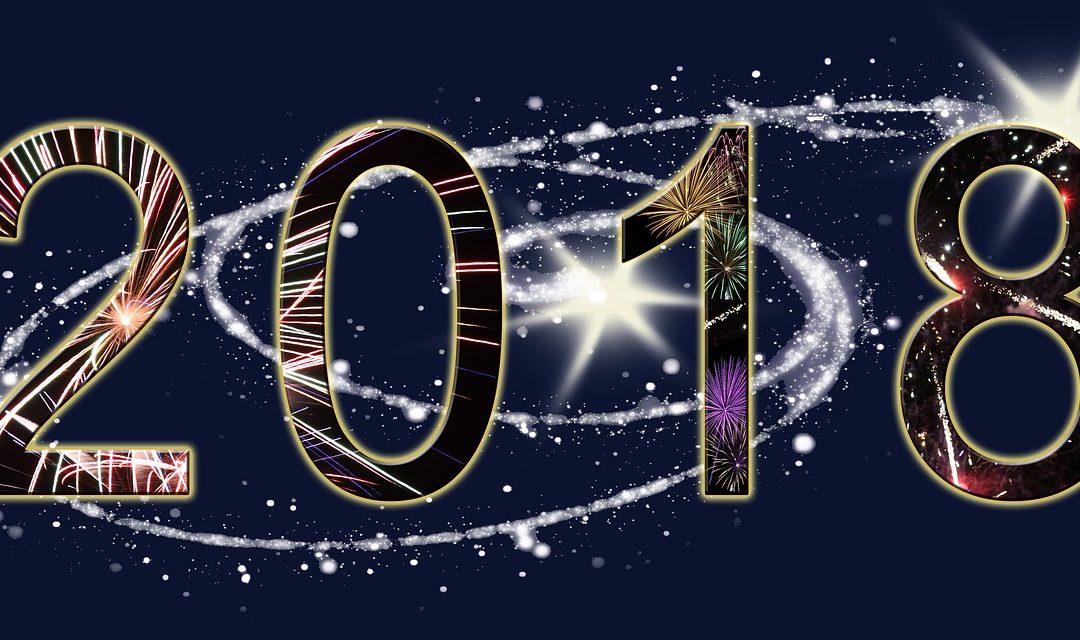 "By recording your dreams and goals on paper, you set in motion the process of becoming the person you most want to be. Put your future in good hands—your own." ~ Mark Victor Hansen The new year always seems bright and shiny, full of...
read more
Latest Picture Book Quick Tip!