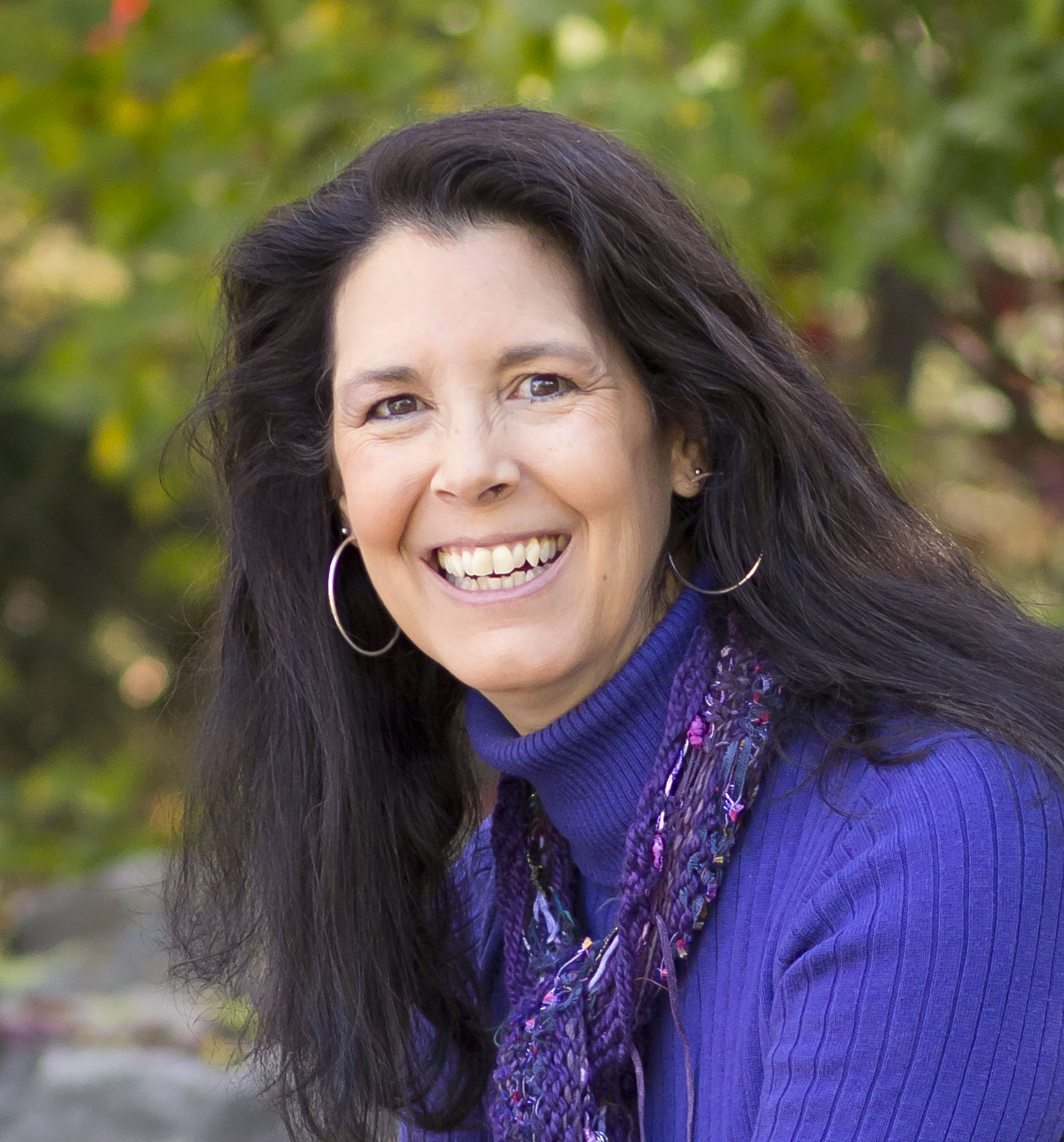 Author, writing coach, creative cheerleader
One child, one teacher, one book, one pen can change the world. ` 
Malala Yousafzai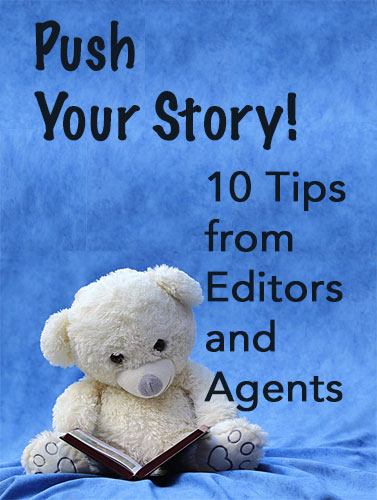 Writing prompts, tips, and monthly publishing and market news for picture book, chapter book, middle grade and young adult authors!
Free gift for subscribing: "Push Your Story: 10 Tips from Agents and Editors."
Click the icon to get your gift.
Blab-o-Denise Blog
"The publishing world is very timid. Readers are much braver." ~ Kiran Desai I started this post last night, writing about how I did, indeed, get my feedback wrangled for the YA and what my next steps would be. But I was bored writing it. And if I was bored writing...
read more
Latest Picture Book Quick Tip!