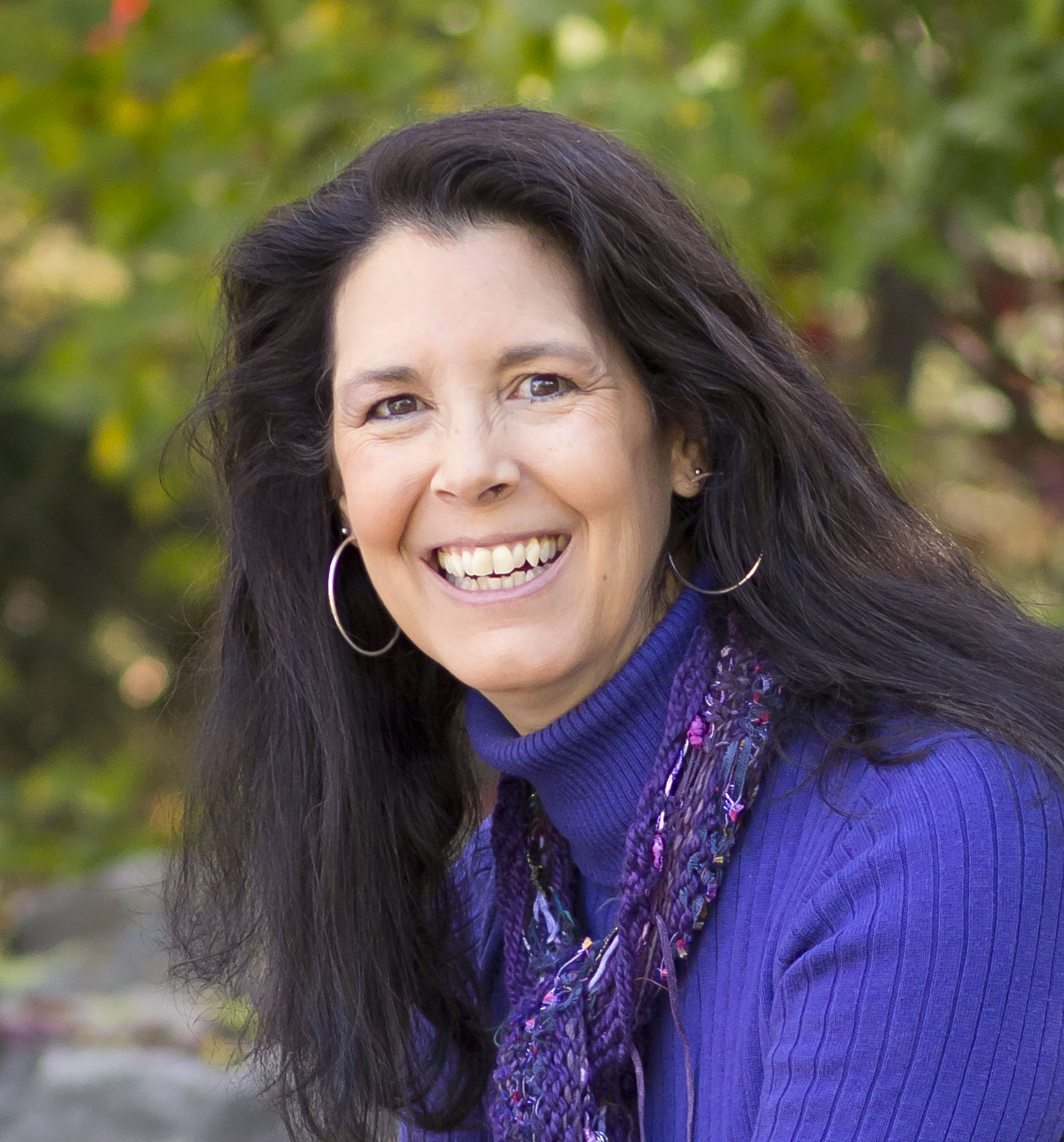 Author, writing coach, creative cheerleader

If you want to be a writer, then write. Stop making excuses, second-guessing yourself, worrying about what other people think, imagining all the rejections you might get & just write. The only difference between someone who is a writer and someone who's not is writing. Start writing.

Kami Garcia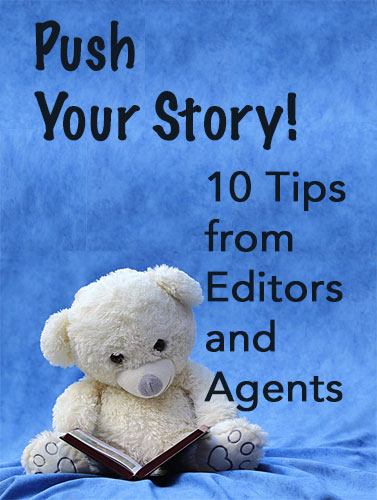 Writing prompts, tips, and monthly publishing and market news for picture book, chapter book, middle grade and young adult authors!
Free gift for subscribing: "Push Your Story: 10 Tips from Agents and Editors."
Click the icon to get your gift.
Blab-o-Denise Blog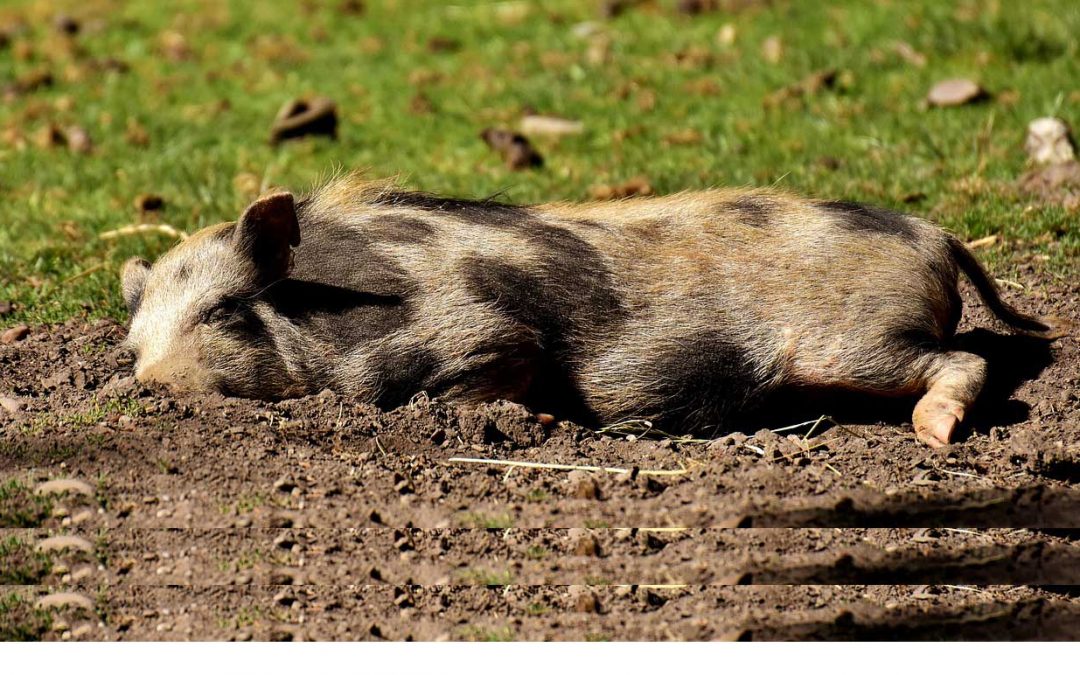 "I have a theory that burnout is about resentment. And you beat it by knowing what it is you're giving up that makes you resentful." ~ Marissa Mayer Yeah, so, over the last week or so, I've been highly unmotivated. I haven't felt like writing, prepping for...
read more
Latest Picture Book Quick Tip!