Connect with Denise
Author Visits, Family Literacy Nights, Workshops and more!
Appearances
Critiques & Consults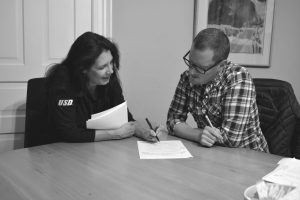 Autographs
Classes & Workshops
Interviews
Moderator
Can't find an answer?
Rights Question?
If you're interested in licensing or media rights for any of my books, please contact my fabulous agent Lara Perkins, at the Andrea Brown Literary Agency. Include my name and the title of the book in the Subject Line.
Want to Write a Review?
Sweet! (Especially if you like the book and say good things.
) To get a review copy, contact the publisher for the book. See individual book pages for publisher information.