Interview Denise
Let's have a chat and learn more about each other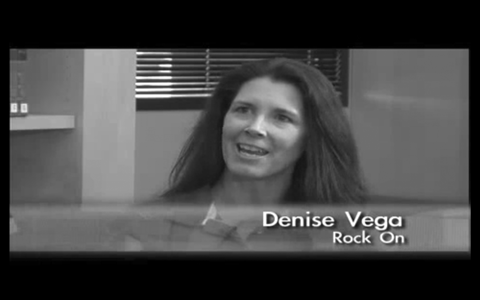 I have such fun talking to new friends about all sorts of things—books, writing, friendships, if there really are such things as failures and successes, favorite foods and snacks, and what I love to do in my free time.
Enjoy the interviews below and let's set up a time to talk and share time together Use the form below to get in touch. I look forward to our chat!
Just click and type in text fields.
Text will automatically be overwritten.
NOTE: Please verify your email is correct before submitting the form, as this is the only way for me to contact you.
Past Available Interviews