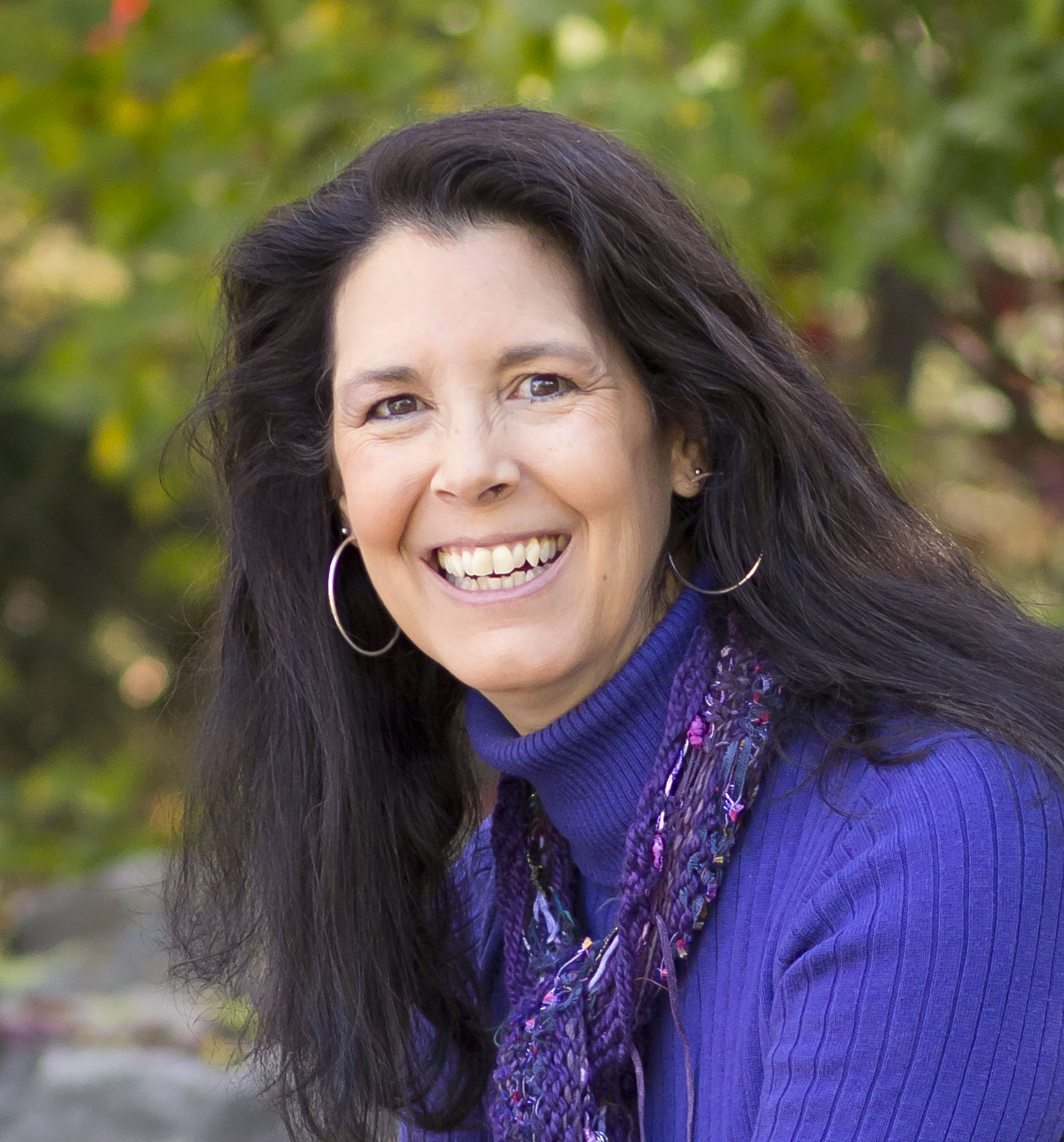 Author, writing coach, creative cheerleader
One child, one teacher, one book, one pen can change the world. ` 
Malala Yousafzai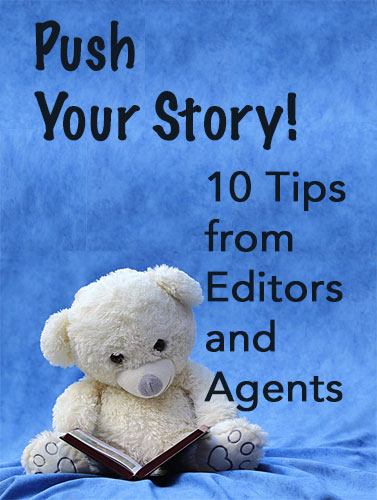 Writing prompts, tips, and monthly publishing and market news for picture book, chapter book, middle grade and young adult authors!
Free gift for subscribing: "Push Your Story: 10 Tips from Agents and Editors."
Click the icon to get your gift.
Blab-o-Denise Blog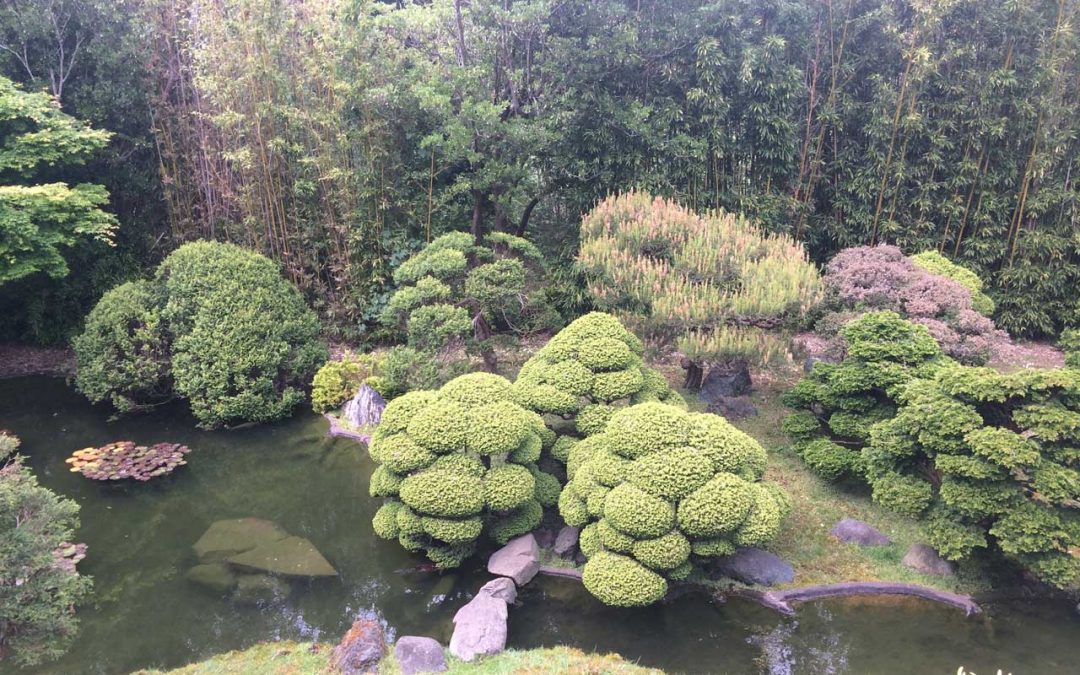 "You can't just turn on creativity like a faucet. You have to be in the right mood. What mood is that? Last-minute panic." ~ Bill Watterson This quote cracked me up---and also resonated. I've been planning to go through all of my notes and feedback on the novel since...
read more
Latest Picture Book Quick Tip!