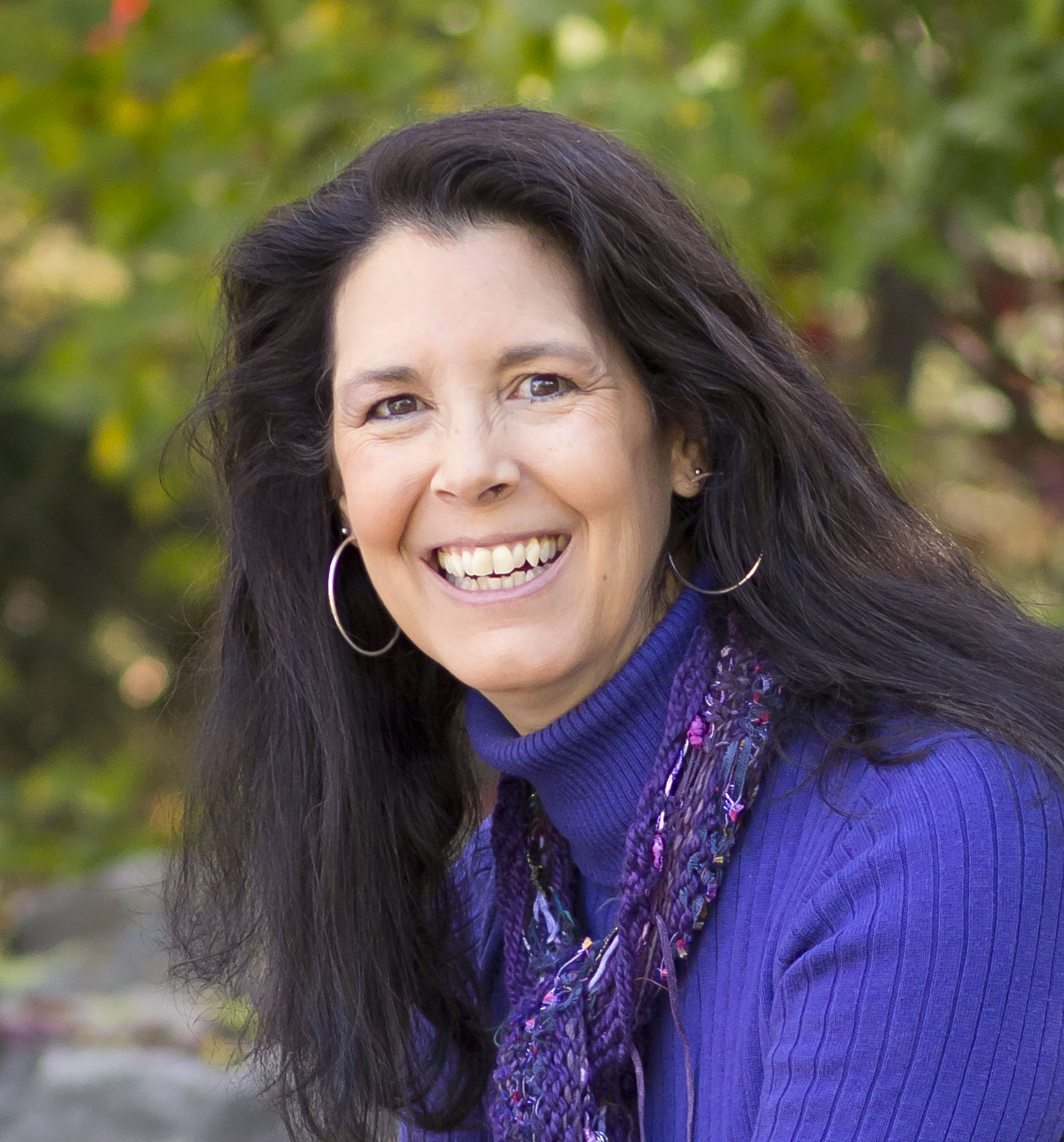 Author, writing coach, creative cheerleader
Most of what is best in writing isn't done deliberately.
Madeleine L'Engle, A Circle of Quiet
Classroom Resources
Use my books in your classroom or educational setting.
Free Virtual Visit
Get a taste of who I am with a short, free visit via Skype or similar.
Classes & Workshops
Classes for picture book writers and middle grade and young adult novelists.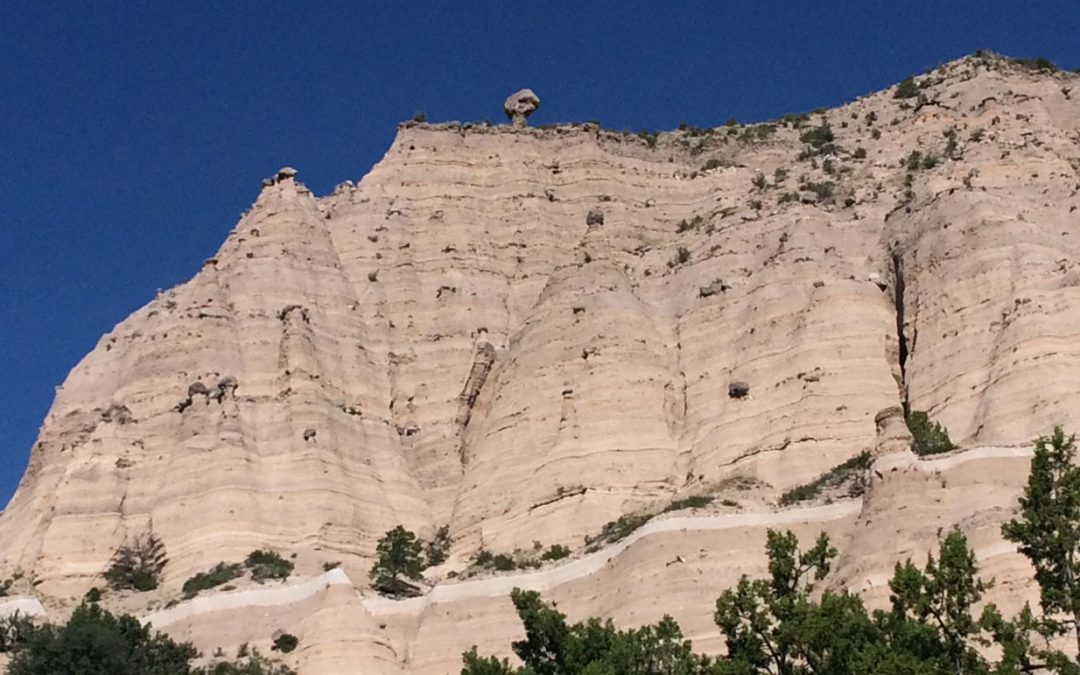 "Intentional living is the art of making our own choices before others' choices make us." ~ Richie Norton Just like our surroundings may kick in some subconscious automatic response, so too can facing a decision that shows up frequently. Maybe it's having coffee with...
read more
Latest Picture Book Quick Tip!