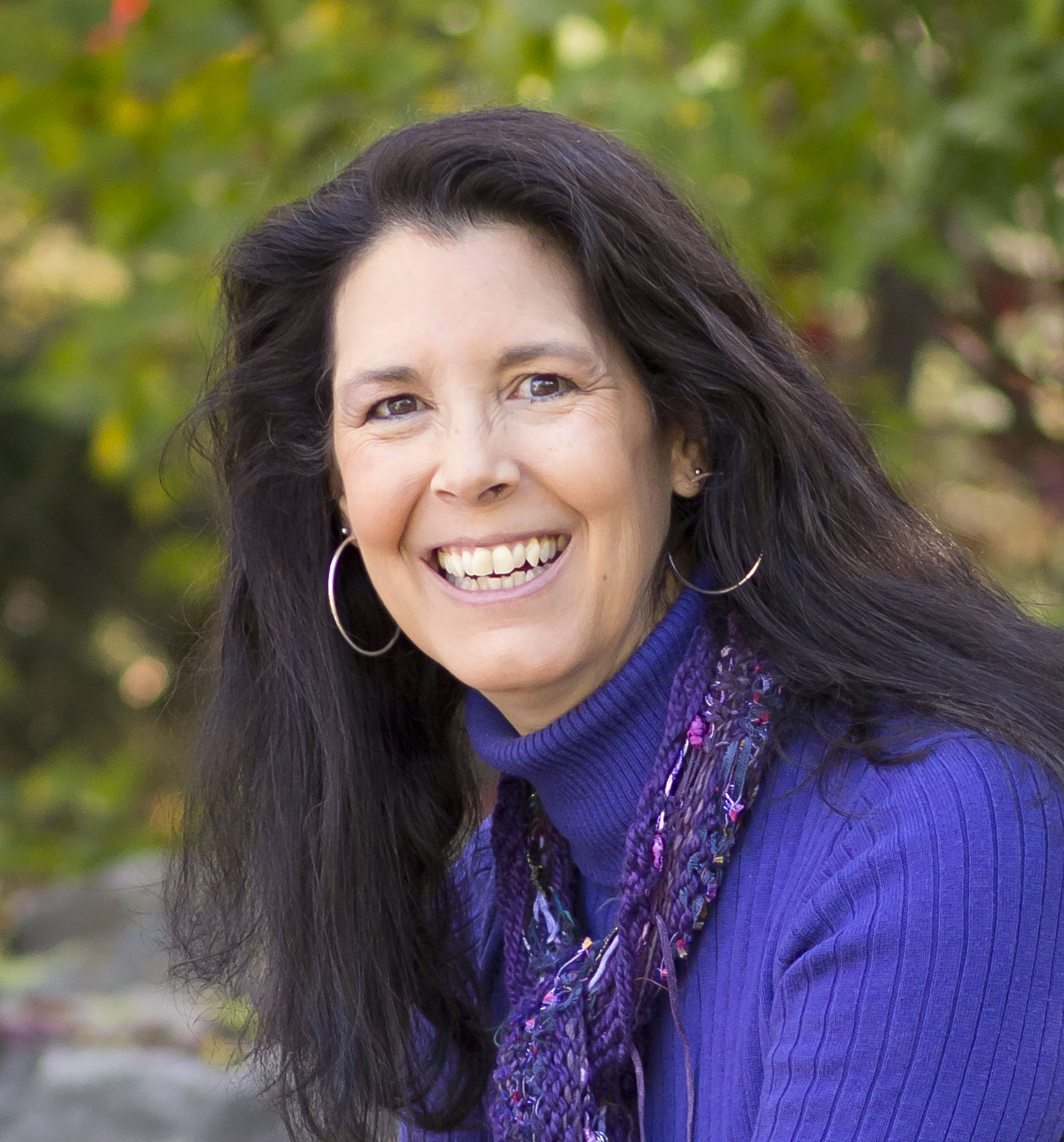 Author, writing coach, creative cheerleader
Don't surrender all your joy for an idea you used to have about yourself that isn't true anymore.
Cheryl Strayed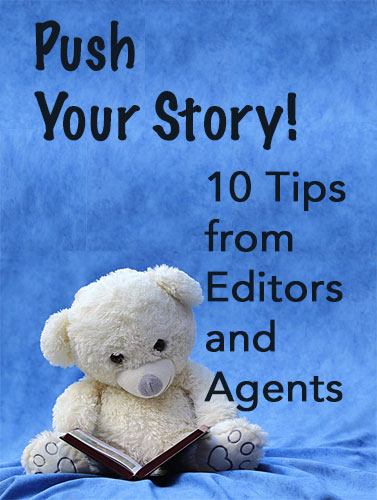 Writing prompts, tips, and monthly publishing and market news for picture book, chapter book, middle grade and young adult authors!
Free gift for subscribing: "Push Your Story: 10 Tips from Agents and Editors."
Click the icon to get your gift.
Blab-o-Denise Blog
"When you finish a draft of a poem, or short story, or novel, you make sure you go out and celebrate all night long because whether the world ever notices or not, whether you get it published or not, you did something most people never do: You started, stuck with and...
read more
Latest Picture Book Quick Tip!