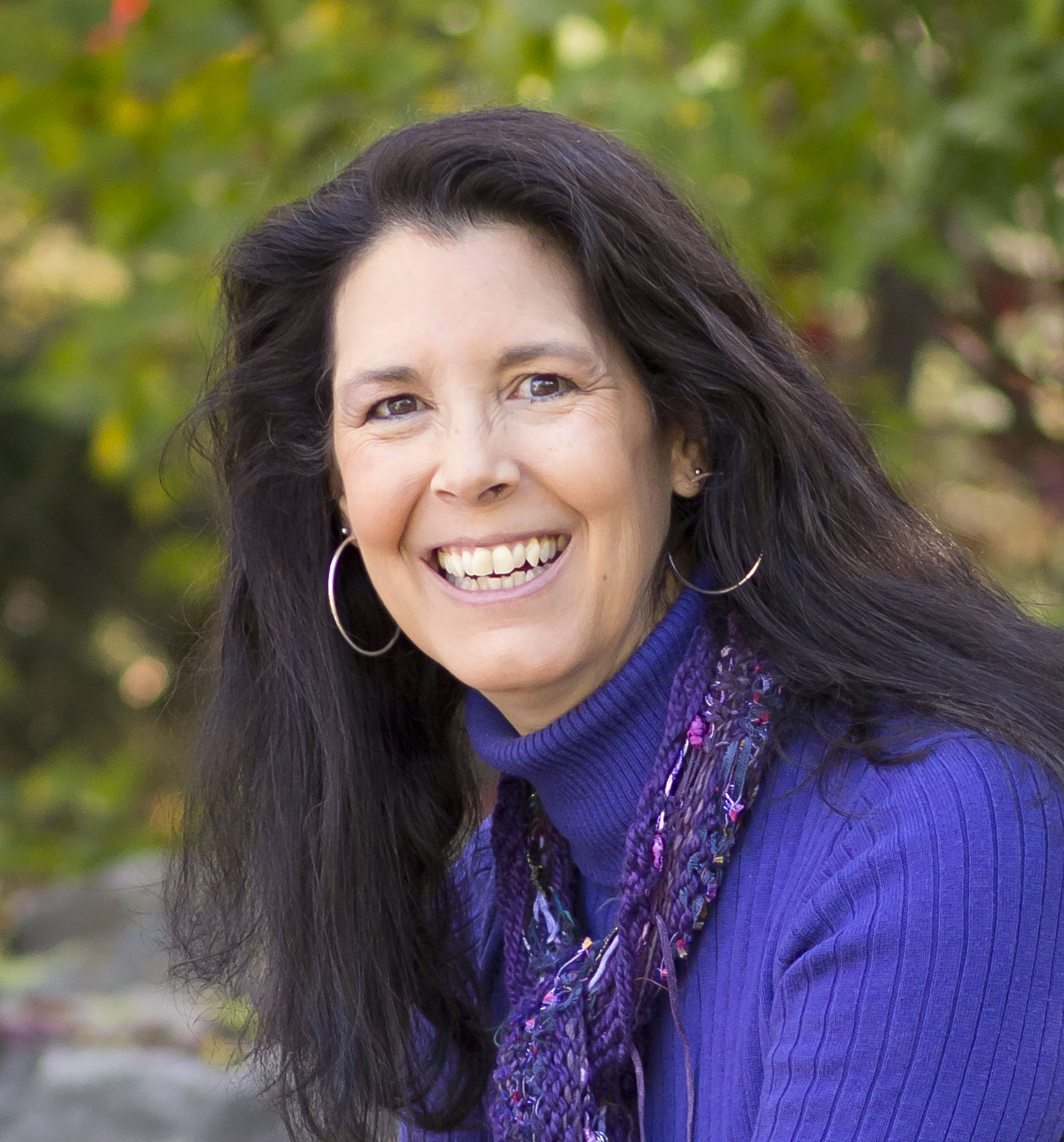 Author, writing coach, creative cheerleader

We must let go of the life we have planned, so as to accept the one that is waiting for us.

Joseph Campbell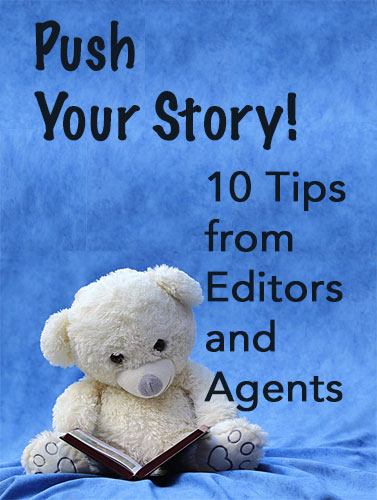 Writing prompts, tips, and monthly publishing and market news for picture book, chapter book, middle grade and young adult authors!
Free gift for subscribing: "Push Your Story: 10 Tips from Agents and Editors."
Click the icon to get your gift.
Blab-o-Denise Blog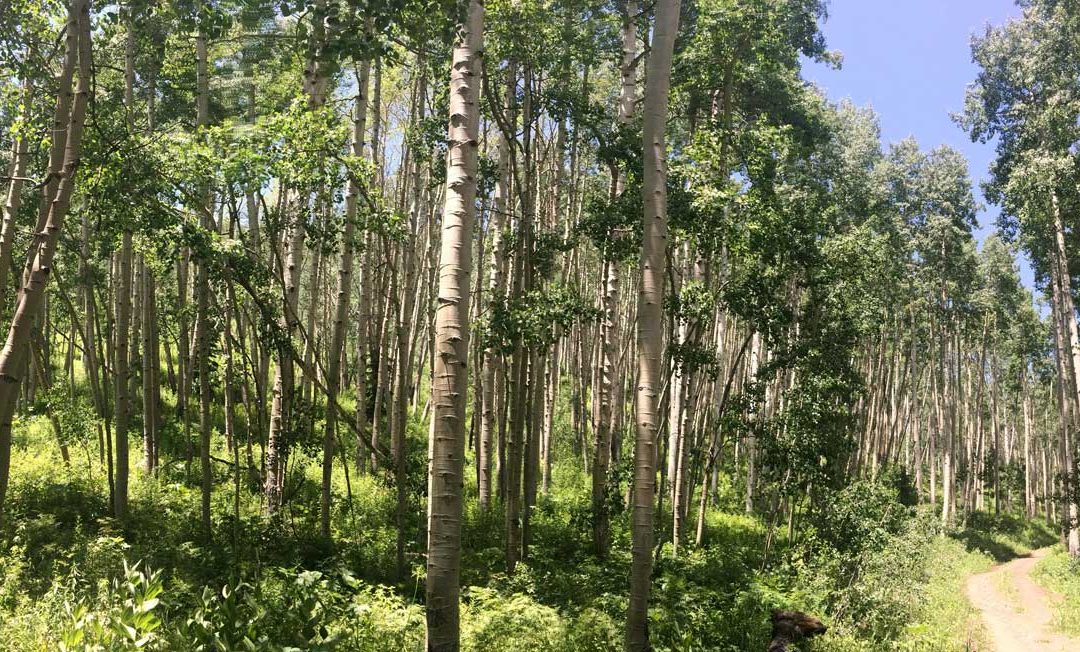 In response to the question: "What's your worst writing habit?" "Too much revision. Sometimes I've lost possibly good work by going over and over it like a dog with a bone till nothing good is left. I've worn it out." ~ Cynthia Flood With a few of my picture books, I...
read more
Latest Picture Book Quick Tip!