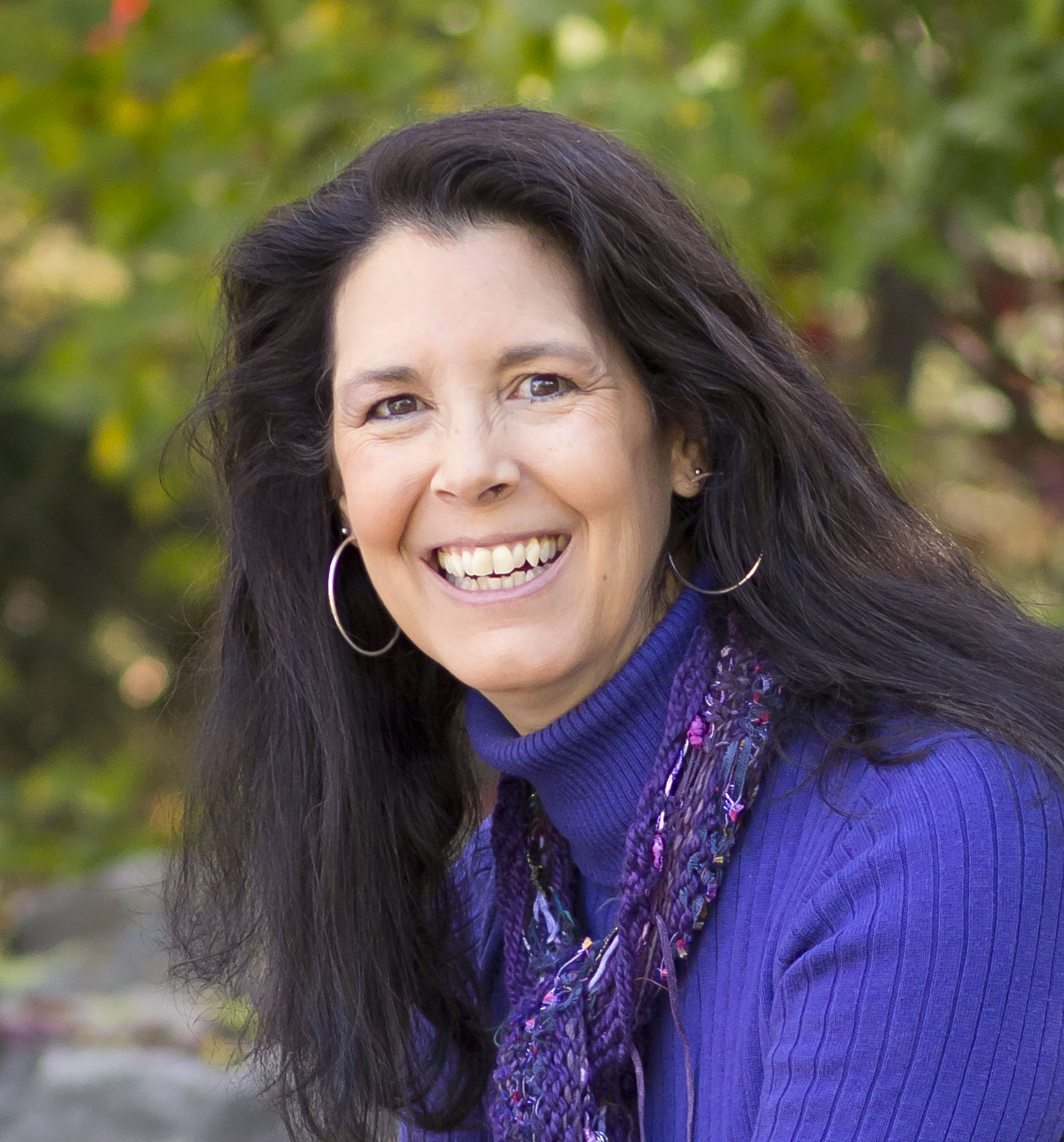 Author, writing coach, creative cheerleader

If you cannot find yourself on the page very early in life, you will go looking for yourself in all the wrong places.
Richard Peck
Classroom Resources
Use my books in your classroom or educational setting.
Free Virtual Visit
Get a taste of who I am with a short, free visit via Skype or similar.
Classes & Workshops
Classes for picture book writers and middle grade and young adult novelists.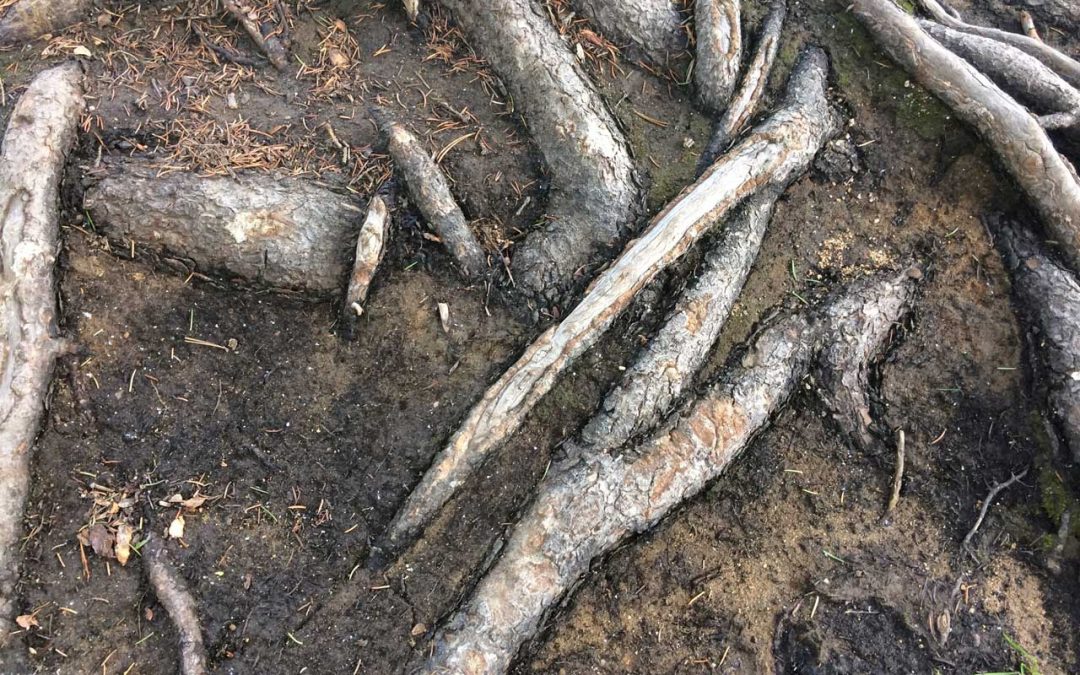 "There is no innovation and creativity without failure. Period." ~ Brené Brown Fear of failure is big with most of us. In fact, in my last blog post way back in August, I talked about fear. Surprise. Fear is pervasive and I continue to learn to acknowledge it and...
read more
Latest Picture Book Quick Tip!