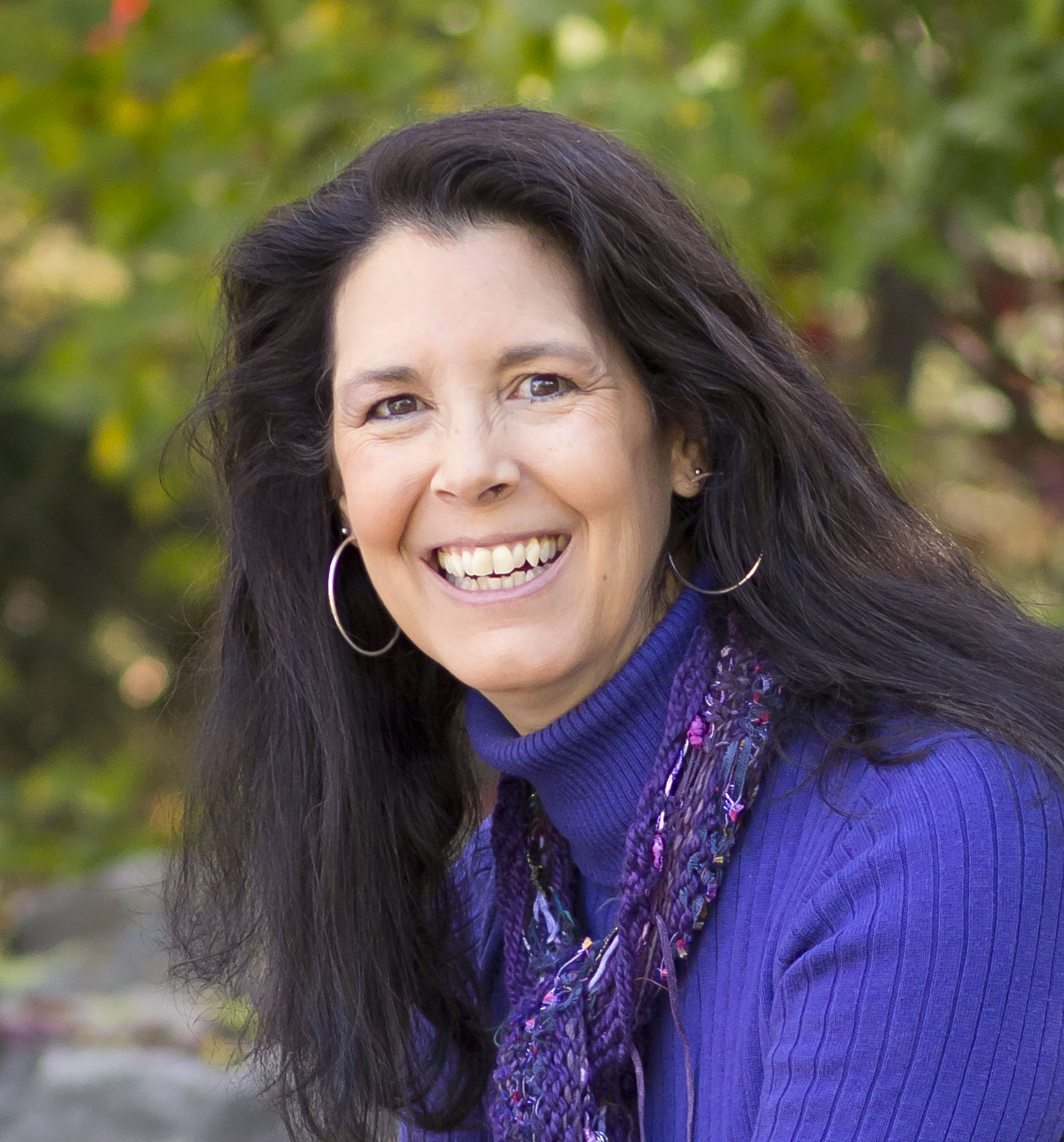 Author, writing coach, creative cheerleader
Writing is only as difficult or as easy as being honest with yourself.
Arthur Levine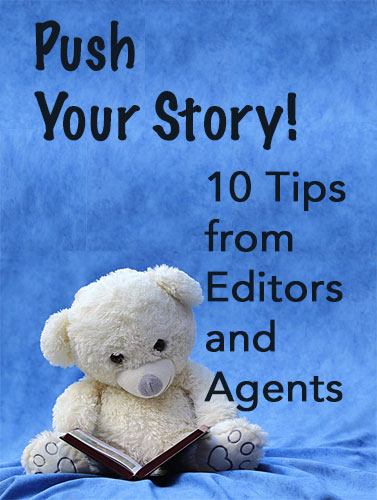 Writing prompts, tips, and monthly publishing and market news for picture book, chapter book, middle grade and young adult authors!
Free gift for subscribing: "Push Your Story: 10 Tips from Agents and Editors."
Click the icon to get your gift.
Blab-o-Denise Blog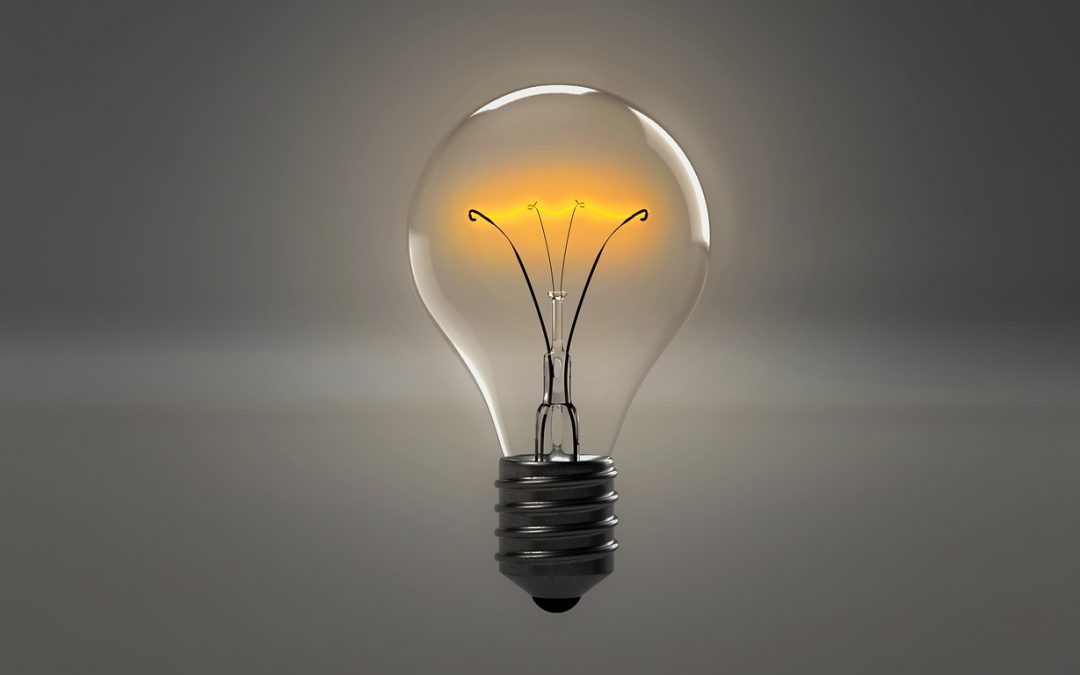 "...I slowly make up the story, and rewrite it several times, and each time I rewrite it, I get new ideas, and change the old ideas around. ~ Louis Sachar So this past weekend I rewrote one of my picture books for what felt like the zillionth time. Okay, that's an...
read more