SHHHH…..Secret Stuff
I applaud and thank you for getting all the way to the bottom of the page. Let's face it, most people don't read that far. So to reward your persistence and awesomeness, here are some extra things related to ROCK ON that I thought you might enjoy. Thanks for being such a loyal fan.
Just for fun, pulp fiction cover!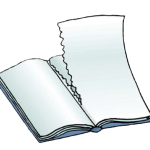 DELETED SCENE — THE GROG — ORI, JANE, AND SOME FANS
Ori has to deal with some groupies who want to come watch rehearsals.
DELETED SCENE & FLASHBACK — GOLD'S GUITARS — ORI, ED, FLASHBACK WITH DEL
Ori talks to Ed about his new guitar, and then there is a flashback with Del.
DELETED SCENE — ORI'S HOUSE AND THEN NICK'S — ORI, VELA, NICK, AND PURPLGRRL
This scene shows how Ori sees Jane in comparison to some of his other "fans."
Original Song
"Waiting for You"
We'd love for you to support the original artists by purchasing the song from one of these sites:
Spotify, MySpace Music, Emusic, Zune, Rhapsody, Nokia, Verve Life, Google Music and
To download a free version, right-click this link and select Save Link As.  (The free version includes an introduction by Denise.)
2011
U2 360 Tour with the Fray (Denver)
Train with Maroon 5, Gavin DeGraw (Red Rocks)
Journey, Foreigner, Night Ranger (Greenwood Village)
2010
Goo Goo Dolls with Switchfoot & Green River Ordinance (Red Rocks)
Jackson Browne with David Lindley (Red Rocks)
Tom Petty & The Heartbreakers with Joe Cocker (Red Rocks)
O.A.R. (Red Rocks)
Indigo Girls Holiday Show, eTown (Boulder Theater)
REO Speedwagon (BizBash benefit, Fillmore Auditorium, Denver)
2009
Death Cab for Cutie with Andrew Bird, Ra Ra Riot (Red Rocks)
Jackson Browne (Red Rocks)
2008
3 Doors Down with Hinder & Finger Eleven (Red Rocks)
R.E.M. (Red Rocks)
Indigo Girls (Denver Botanic Gardens)
Steve Windwood, Tom Petty & the Heartbreakers, O.A.R. as part of the Mile High Music Festival (Denver)
Back in the Day
The 80's and 90's (in alphabetical order.  Location noted when I remember it; more to be added when I remember them)
Big Head Todd & the Monsters with the Dave Matthews Band (Red Rocks)
Bruce Springsteen (Los Angeles Coliseum and Denver Mile High Stadium)
The Cars (Bob Carr Auditorium – Orlando, FL)
Dire Straits (Hollywood Bowl)
Foreigner (Denver)
Gregg Allman (Hollywood Bowl)
Indigo Girls (Red Rocks)
Journey (Denver)
Lynyrd Skynyrd (Boston, MA)
Rolling Stones (Folsom Field, University of Colorado)
The Who (Los Angeles, CA)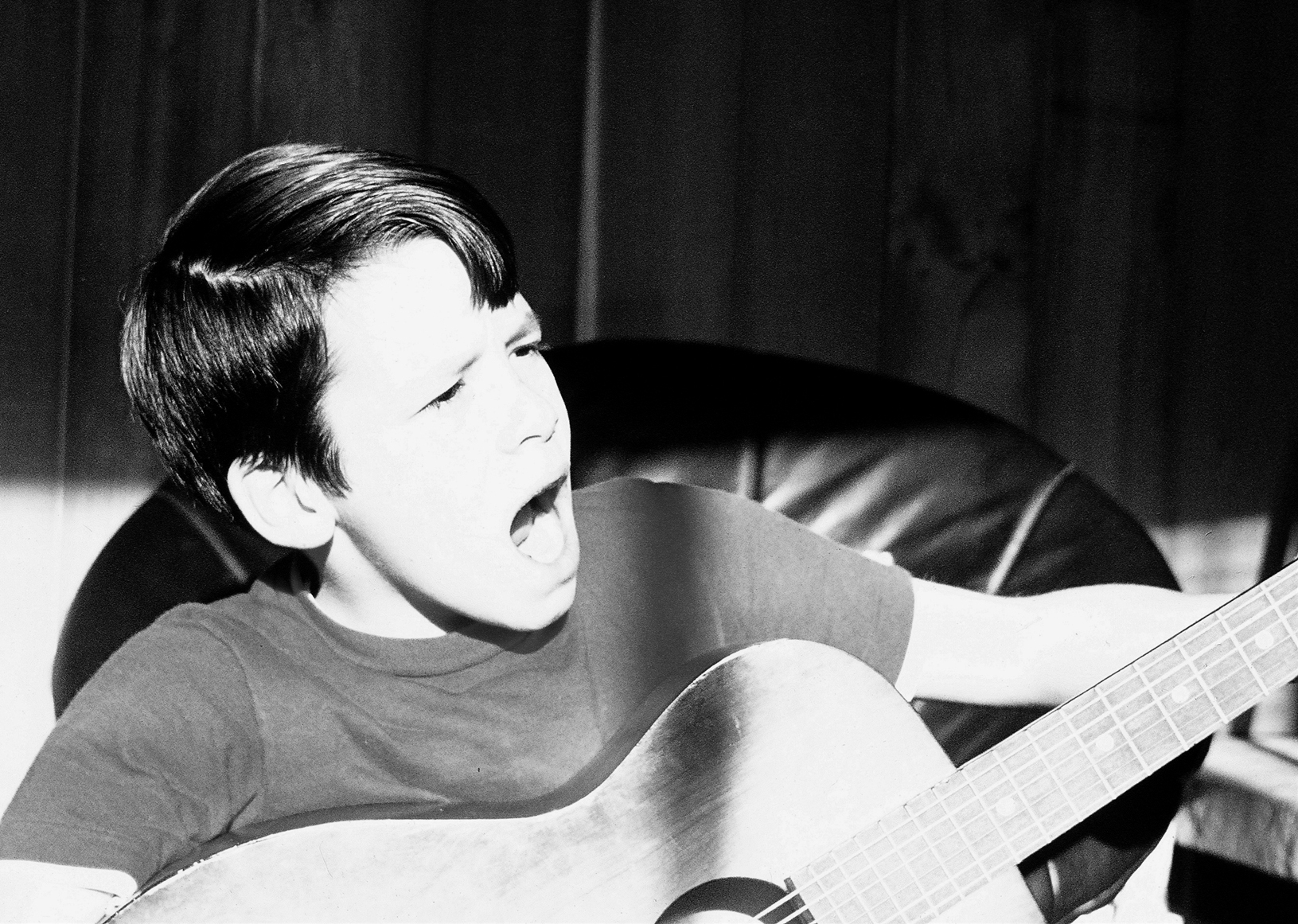 John Vega Jr
Orion's talent is based on my brother, John, who had a few guitar lessons at 7 (& got more serious about lessons when he was 11) but has always been able to play by ear.
John Vega Sr.
This is my dad playing when I was a kid. I was fortunate to grow up listening to acoustic guitar. I still love listening to it.
Grandpa
This is my grandpa, Jesus Vega, playing guitar.