Blab-o-Tips
Periodic newsletter for picture book writers and novelists, including submission news
Receive Tips and Inspiration Right in Your In Box!
Subscribe to my Blab-o-Tips Newsletter through the form below. Once a month you will receive tips and inspiration, whether you write picture books or middle grade or young adult novels. I focus on craft here, learning right along with you when I share.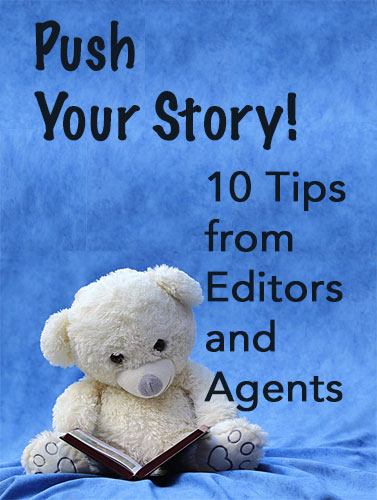 Subscribe and receive this free gift!
Market News Bonus
All subscribers will receive an additional email:
Marketing News You Can Use
This contains info on contests, who's looking for manuscripts, agent and publisher information and more on the first Thursday of every month.
Blab-o-Denise
Blab-o-Denise is my blog that you can read here on my site. In the blog, I chat, complain, confess and get a little more personal. You can visit and read it, or subscribe to get notified of new posts.