Blab-o-Tips
Periodic newsletter for picture book writers and novelists, including submission news
Receive Tips and Inspiration Right in Your In Box!
Subscribe to my Blab-o-Tips through the form on the right. You will receive tips and inspiration and you will be able to easily add or remove yourself from one or more of the lists. All mailings will be staggered so you aren't inundated with stuff from moi if you sign up for more than one list.
Writing picture books (every three weeks on Wednesdays)
Writing middle grade and young adult novels (every three weeks on Fridays)
Jumpstart Mondays (writing prompts and exercises to get you moving every Monday)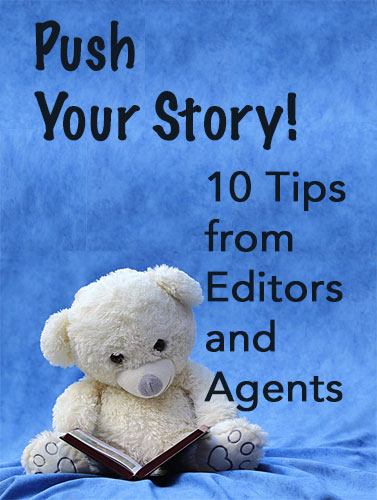 Subscribe and receive this free gift!
Market News Bonus
All subscribers will receive a monthly Marketing News You Can Use e-mail with contests, who's looking for manuscripts, agent and publisher information and more on the first Thursday of every month.
Blab-o-Denise
Blab-o-Denise is my blog that you can read here on my site, which is different than Blab-o-Tips. If you want to subscribe to my blog, click the button below.