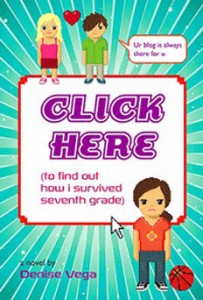 Talk about Click Here and Access Denied below!
Before you ask a question, check the Click Here FAQ and the Access Denied FAQ to make sure it isn't covered there.
BE COOL, BE FAIR
We review all comments before we post them to make sure you didn't respond while you were in a really bad mood
. We value different opinions, but we also care how you share your opinion. There's enough negativity and dissing in the world and online; we don't want the Blab adding to it. Say what you want, but say it in a fair and reasoned way.
Respect and thoughtfulness are the way we roll on the Blab!
---
Talk About Click Here and Access Denied!